Taco Bell is gaining huge admiration among vegans and one of its most popular and loved fast food items is Taco Bell Fries. But, if the question is arising in your mind 'Are Taco Bell fries Vegan?' Then we are here to plunge into this query whether Taco Bell fries or vegan or not.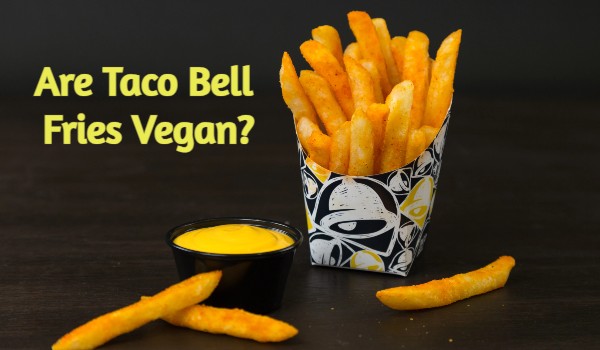 We will provide you with the information regarding the ingredients and the process used for the preparation of the tasty fries. Also, get to know about some vegan options at Taco Bell to have a gala time.
Are Taco Bell Fries Vegan?
Taco Bell fries are generally considered vegan. The fries are cooked in canola oil and there is no usage of animal products. There are no allergic ingredients but only natural flavors are used in making the fries a quick meal to enjoy.
There is no doubt that the fries are vegan, but there may occur cross contamination. The fries may be fried in the same oil that is used to fry meat or animal products. So, if you are worried about the cross contamination, then it is advisable to avoid the fries or ask Taco Bell to prepare the fries in a separate fryer.
What are the Ingredients of Taco Bell Fries?
The crispy Taco Bell fries are made with various ingredients to leave one's mouthwatering. To make these delicious fries, various ingredients are used such as:
Fresh Potatoes
Vegetable Oil (canola, soya bean, sunflower or palm oil)
Rice Flour
Dextrose
Leavening
Sugar
Salt
Dextrin
Cellulose gum
Modified corn and food starch
What are some Vegan Options at Taco Bell?
You will be delighted to know that Taco Bell offers some great vegan options on its list. Taco Bell vegan menu includes:
Vegan Tacos – This Taco Bell vegan option is an amazing option for all the vegans who are looking for a palatable and plant based meal. The tacos are prepared with no animal products and or completely healthy. In fact, there is less quantity of fats and carbohydrates making them a decent vegan option. Just make sure to order the tacos without cheese.
Vegan Guacamole – Guacamole from Taco Bell is a vegan friendly option. There is no use of by-products in the Guacamole. Moreover, it is free from cholesterol and fat making it a healthy choice.
 Vegan Sauces – Vegan Food at Taco Bell is incomplete without the delicious vegan sauces. Taco Bell offers several options for vegans to enjoy their meal that includes:
Red Sauce
Mild Salsa
Diablo Sauce
Hot Sauce
Breakfast Salsa
Black Bean Chalupa Supreme – Black bean Chalupa Supreme is a crunchy flour based item stuffed with tomatoes, lettuce, jalapenos and black beans without the usage of cheese or cream.
Fiesta Veggie Burrito – This is a wonderful combination of tomatoes, black beans, seasoned rice and fiesta strips. Just make sure to order this yummy fiesta veggie burrito without cheese and sour cream to make it suitable as a vegan friendly option.
Hash Browns – Hash Browns is a good breakfast option for vegans. Just enjoy these fluffy potatoes and coffee for a good meal.
Veggie Mexican Pizza – This crunch pizza is prepared using tomatoes, Mexican pizza sauce and refried beans but order it without cheese. Moreover, add jalapeños or guacamole to enjoy the real food.
Conclusion:
Vegan at Taco Bell is perfect for a hearty meal. Taco Bell has made use of high-quality ingredients to assure its popularity for a long time. There is no doubt that its savory flavors and filling vegan meal will satisfy your munchies and taste.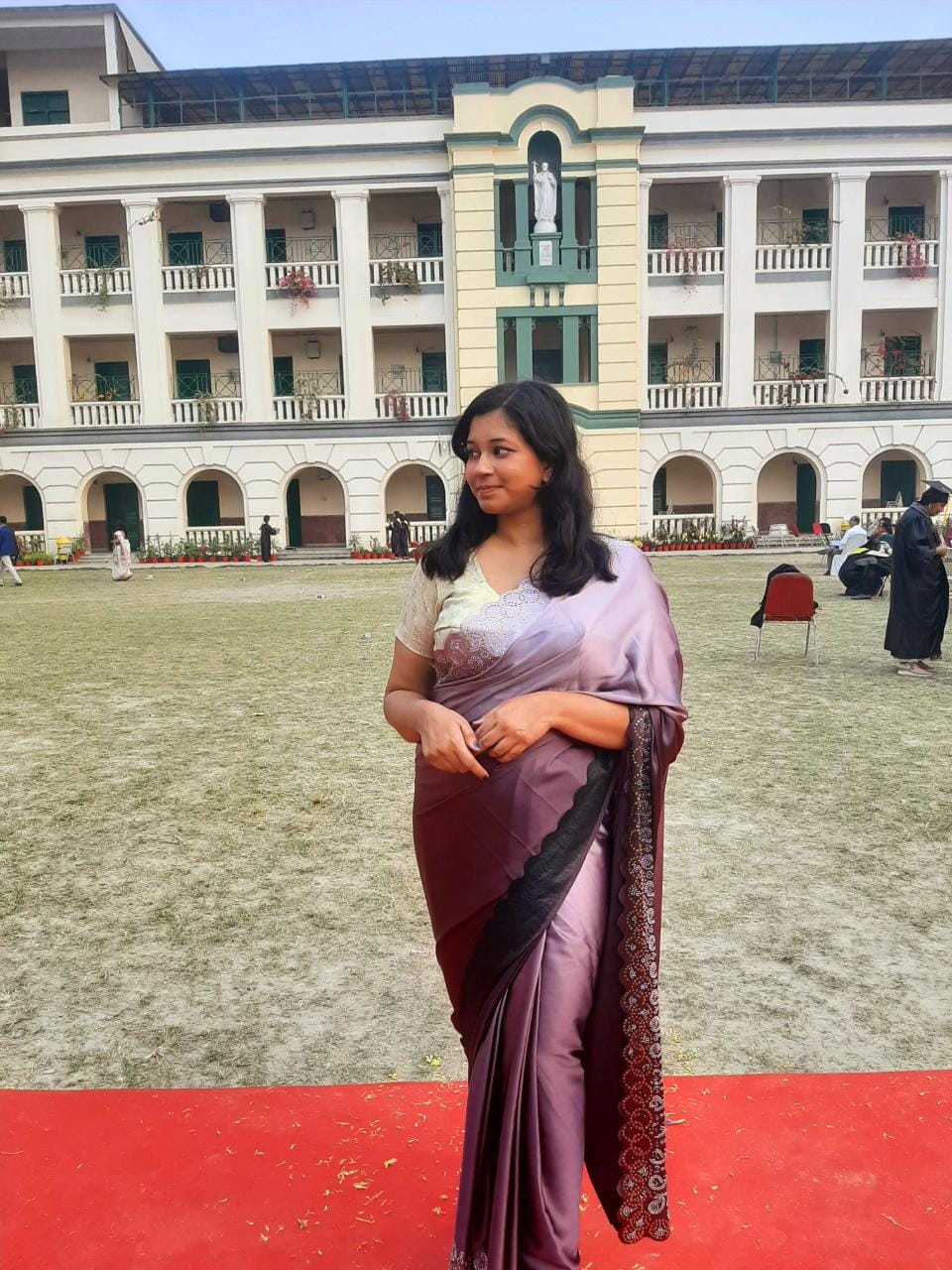 Namrata Laha is an aspiring content writer, She is an English Honours Graduate from the reputed St. Xavier's College, Kolkata. She is willing to complete her Masters along side carrying out her role as a private tutor.