One of the fast food joints that have gained huge popularity among the fast food lovers is Wendy's. When you talk about the Wendy's vegan menu, you are surely provided with some great vegan options to eat hearty!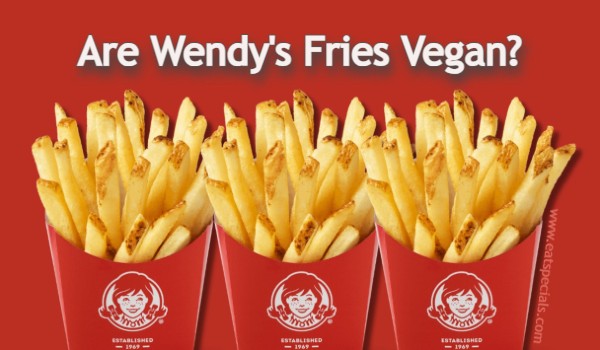 Wendy's is a prominent fast-food restaurant in the US. It is quite famous for its yummy burgers and fries but you will be amazed to know that Wendy's have some amazing plant-based fast food options for vegans to make your meal delightful.
So, if you are craving for French fries, we are here to make your lactarian Wendy's order extremely smooth and easy as a pie.
Are Wendy's Fries Vegan?
Yes, Wendy fries are vegan friendly as they are prepared without the usage of animals but may be put together in the same vegetable oil which is used to cook products like chicken or meat and that's why many vegans may not prefer to consume them.
Wendy's has good news for all the plant eaters as the popular fries at Wendy's are prepared using vegan oil but cross-contamination may occur.
Moreover, the French fries are available in different sizes and taste great when served with vegan-friendly sauces like signature salsa, BBQ and mustard sauce. So, you must go for these mouthfuls as it's not going to upset you.
What are Some Vegan Options at Wendy's?
You may be thinking about whether there are vegan options at Wendy's or not. Fortunately, the answer is yes as Wendy's have provided limited but eminent vegan options. So, let's have a look at them.
French Fries – The first vegan-friendly option on the menu of Wendy's is their crispy and hot French fries. You can never doubt Wendy's French fries because they are entirely vegan and we all know that nothing is preferred when we are served with peppery fries. If you still require more options to your meal, then a premium burn is a good option.
Apple Bites – This is another vegan-friendly option at Wendy's. Apple bites are plainly green and red slices of fresh apples cut into tiny slices.
Baked Potato – As the name suggests, it is simply a baked potato and nothing else. Moreover, you can add Wendy's vegan sauce or salsa to make it tastier.
Garden Salad – Wendy's provides vegan-friendly garden salads just like other fast food places which contain tomatoes, cheese, crostini's and much more. Cheese and croutons are not added to the garden salads to make it a complete vegan-free option.
Vegan Sandwiches – You can transform a crispy chicken sandwich from Wendy's into a vegan-friendly sandwich bun by just taking off the chicken and mayonnaise. Moreover, add some lettuce, onions, mustard sauce and tomatoes to spice up the sandwich.
Apple Pecan Salad – Apple Pecan salad is one of the best bets of Wendy's vegan options. This is a complete vegan-friendly salad that is prepared without the usage of chicken or cheese but additional sweet onions, avocado and strawberries are added to make it a healthy meal for vegans.
Beverages – Further, the good news is that Wendy's provides vegan-friendly soft drinks besides vegan French fries so that you can enjoy your supper fully.
Some Vegan Drinks Available at Wendy's are:
Coke diet
Coke iced tea
Fresh brewed coffee
Pineapple Mango Lemonade
Orange Juice
Sprite
Orange Fanta
Kids Fruit Punch etc.
CONCLUSION
Wendy's have their best options when it comes to a vegan meal. They have provided decent vegan-friendly items which includes French fries, salad sandwich and more. Now, what more can you ask for?
So, next time when you go to Wendy's, don't forget to have yummy vegan fries.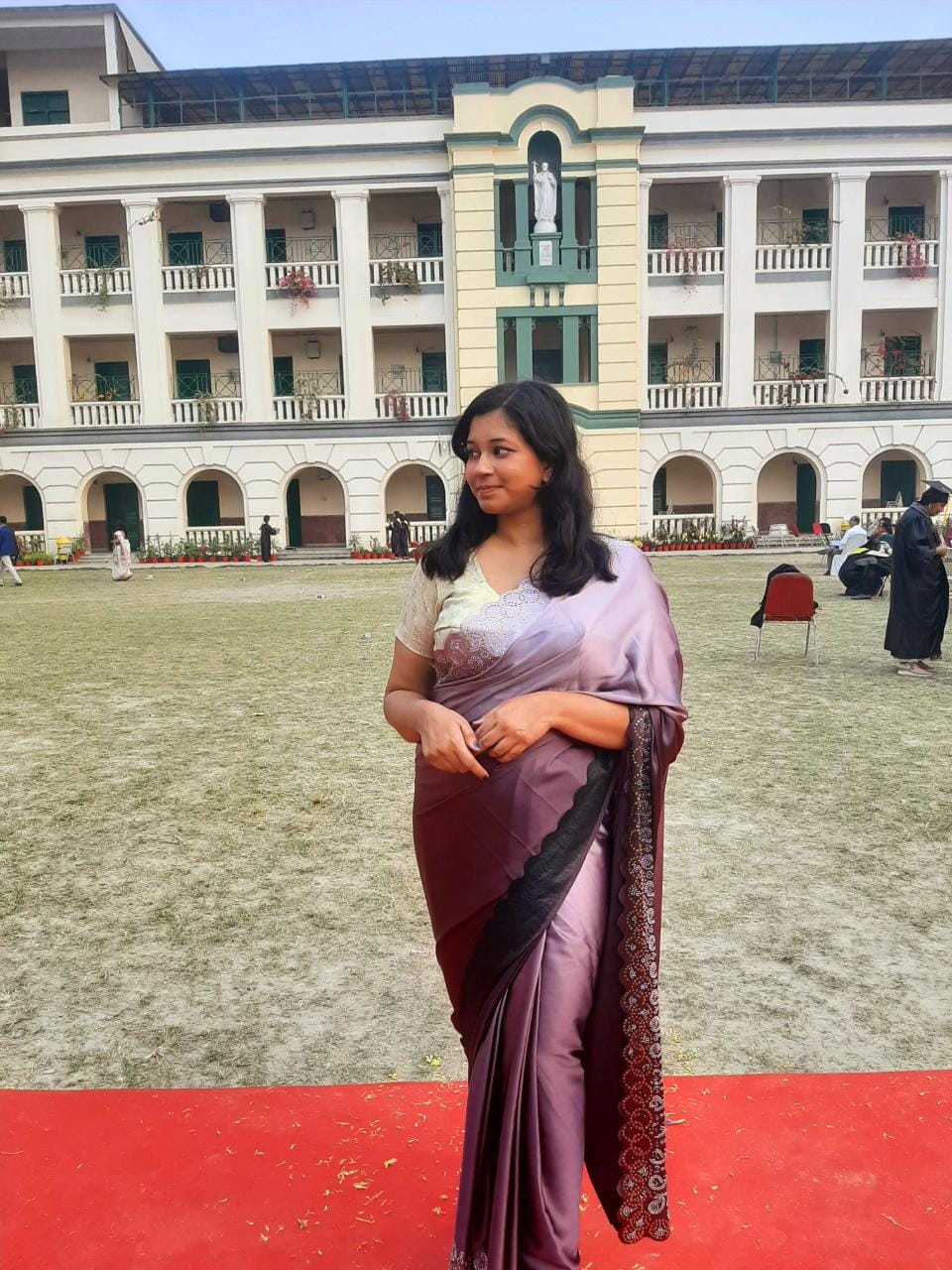 Namrata Laha is an aspiring content writer, She is an English Honours Graduate from the reputed St. Xavier's College, Kolkata. She is willing to complete her Masters along side carrying out her role as a private tutor.