Are you a fan of both the Spider-Man verses and delicious juicy burgers? Well, if your positive about it then this article is just made to surprise you. To add up more happiness and entertainment Burger King Spider-Man Meal deal is here for you. This meal is a limited-time menu item which features many bold flavors inspired by your favorite superhero theme.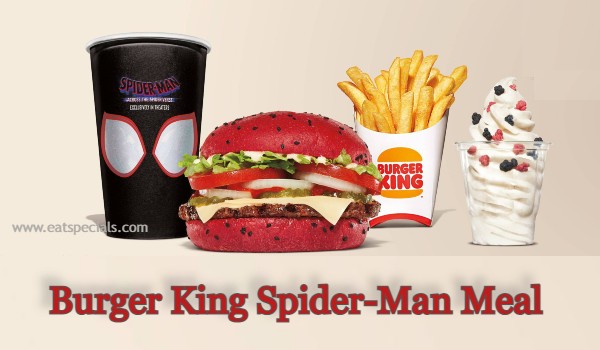 Burger King is always known for theaffordable price on their menu items and it goes same with this deal.So, Keep reading to find out more about Burger King Spider Man-Meal Menu, themed food items and Burger King Red Whopper.
What is Burger King Spider-Man Meal?
So, if you are wondering what exactly is this Burger King Spider-Man Meal, then here is an answer. This meal offer you items on Burger King Spider-Man Meal Menu which is available for a limited time and starts at a price of $8.
This meal offers you various varieties of food like delicious Whoppers, Sundaes, Fries, Sandwiches, and Soft Drinks. But the availability of items may vary based on your nearest Burger King location and day of your visit.
Visit Burger King today and get ready for a mouthwatering adventure they are going to offer you with their Spider-Man themed Meal!
What is on the Burger King's Spider-Man Menu?
The Burger King's Spider-Man Menu is all about delicious food items themed with Marvel's beloved super hero. So, here are the items Burger King offers on this special menu.
This Spiderman themed Sundae is composed of a fresh frozen Burger King's vanilla ice cream. The black and red chocolate candy chips are sprinkled on top to add more perfection to their theme.
This Signature Red Whopper is made up of red bun which is topped with black sesame seeds and stuffed with a grilled beef patty and so much of cheese. This whooper is worth trying for all the burger lovers.
This is a simple soft drink which is served in a designed and well themed cup of Spider-verse. And it certainly is going to excite you.
Burger King fries are always mouth-watering in look for the hot, thick cut golden color they feature on the outside. They are crispy outside and fluffy on inside.
Original Chicken Sandwiches
This delicious Sandwich is a lightly breaded chicken which is topped with crispy lettuce and creamy mayonnaise.This is stuffed inside a sesame seed bun to add a fluffy texture inside out.
Is Burger King's Spider-Man Meal still available?
The answer to that question is an absolute YES. But this deal is available from 15th of May and continues till 21st of June in most of the Burger King locations. That means you can go and enjoy Spider-Verse whopper at participating locations.
And you can still find many other unique offerings that Burger King has on their menu for everyone apart from this meal.
Latest Deals in Burger King
Well, now it's time to talk about the latest deals that Burger King offers you every day. This fast-food chain is known for offering a variety of deals and promotions to you every day. So, check out these fantastic deals next time you visit them.
Burger King's $11.99 Snack Box Deal
This is a digital deal which offers you various snack items. This can be ordered online through Burger King App and their website. The availability may vary based on location.
Burger King 2 For $5 Whopper Jr Duo Deal
This amazing Whopper deal features many delicious Jr Whoppers. You can choose any two of the available whoppers for just five dollars.
Conclusion
Well, Burger King's Spider-Man Meal is a limited-time offer that is all set to impress you with their unique menu items at great offer. So, if you're looking for some delicious fast food with a side of entertainment, then be certain to check out your local Burger King. Checkout all the new surprises they have in store for you and your loved ones. Have a good day guys!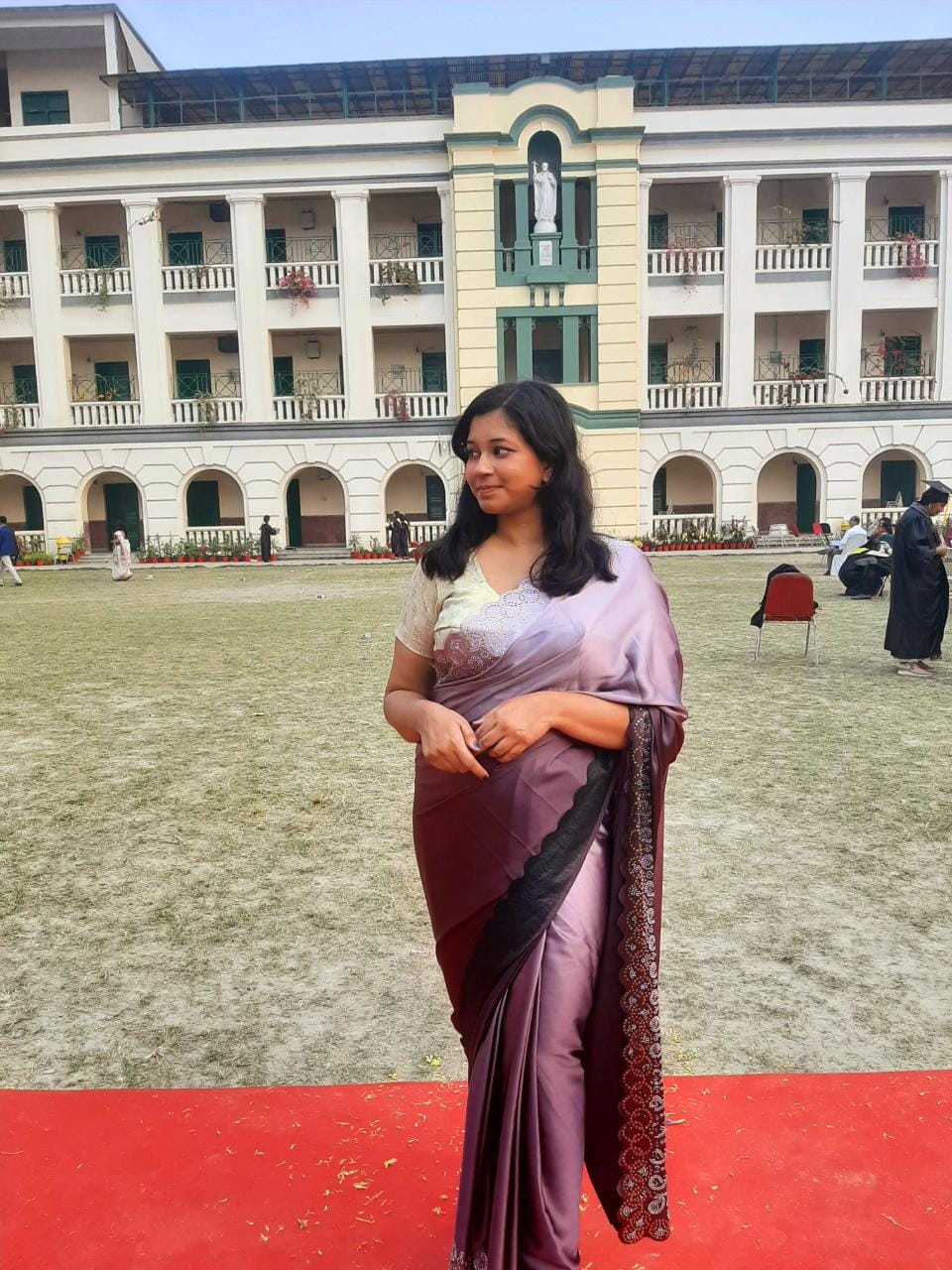 Namrata Laha is an aspiring content writer, She is an English Honours Graduate from the reputed St. Xavier's College, Kolkata. She is willing to complete her Masters along side carrying out her role as a private tutor.