Are you a foodie who loves to try different types of mouth-watering food items at great offers? Then, this Carl's Jr's 2 for $5 deal is here to satisfy your cravings. Carl's Jris known for the various varieties of food offered from breakfast combos, burritos to many sweet and side dishes.
The food they serve is composed with high-quality ingredients and tastes great. So, if you are willing to try out this deal and enjoy a delicious fast-food item then check out Carl's Jr 2 for $5 menu here. This fantastic deal is certainly going to impress you during your visit to Carl's Jr.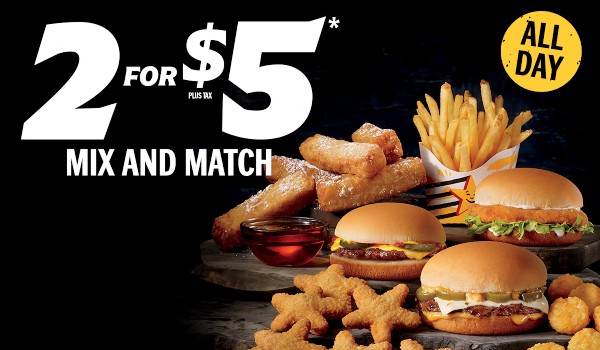 What is Carl's Jr 2 for $5 deal?
This Carl's Jr 2 for $5 deal is a great offer which provides you tasty food with more value for the money you spend. So, this deal basically works only on the Carl's Jr 2 for $5 menu they provide. This offer allows you to choose any two items from the selected menu they offer at just $5.
This deal contains various menu options like Burgers, Sandwiches, Nuggets, Dips to simple and crispy fries. That means you can choose a classic Cheeseburger along with a crispy and spicy Sandwich just for $5. So, head on over to your nearest Carl's Jr and give this deal a try to enjoy this evening!
What is on the Carl's Jr 2 For $5 menu?
If you are wondering about what items can be found on Carl's Jr 2 For $5 menu, check out the items listed here. These are most commonly included in the deal in almost every location.
New Spicy Lil Cheeseburger
Spicy Chicken Sandwich
Small Cheeseburger
6-piece Chicken Stars
French Toast Dips
Small Hash Rounds
Small Natural-Cut French fries
Is Carl's Jr 2 For $5 deal still available?
This amazing deal is available in participating Carl's Jr restaurants near you only for a limited time. So, we recommend you to be certain about the timings and availability of this deal by calling to your nearest Carl's Jr.
Apart from the 2 for $5 deal which Carl's Jr offers they also feature other offers and combos which are most reasonable. So, here are some of the most famous deals of Carl's Jr detailed for you.
The OG Hangover Helper Meal
The OG Hangover Helper Meal features a Burger which is prepared with juicy beef patty along with creamy cheese. This Burger is served with Hash rounds. This Meal pack is absolutely delicious and an ideal option for all the Cheeseburger lovers.
The Spicy Hangover Helper Meal
This relishing Hangover Helper Meal comes up with a Spicy Burger which is composed of different flavors. The pepper jack cheese, guacamole, a folded egg and bacon are aligned in order to give this meal a perfect twist.
Conclusion
The Carl's Jr 2 for $5 offer is always an excellent deal for everyone who loves having tasty food without breaking the bank. So, you can choose any two menu items from a variety of limited options they offer. Be certain to visit them to have something you like without missing out on this great deal. Have a good day guys!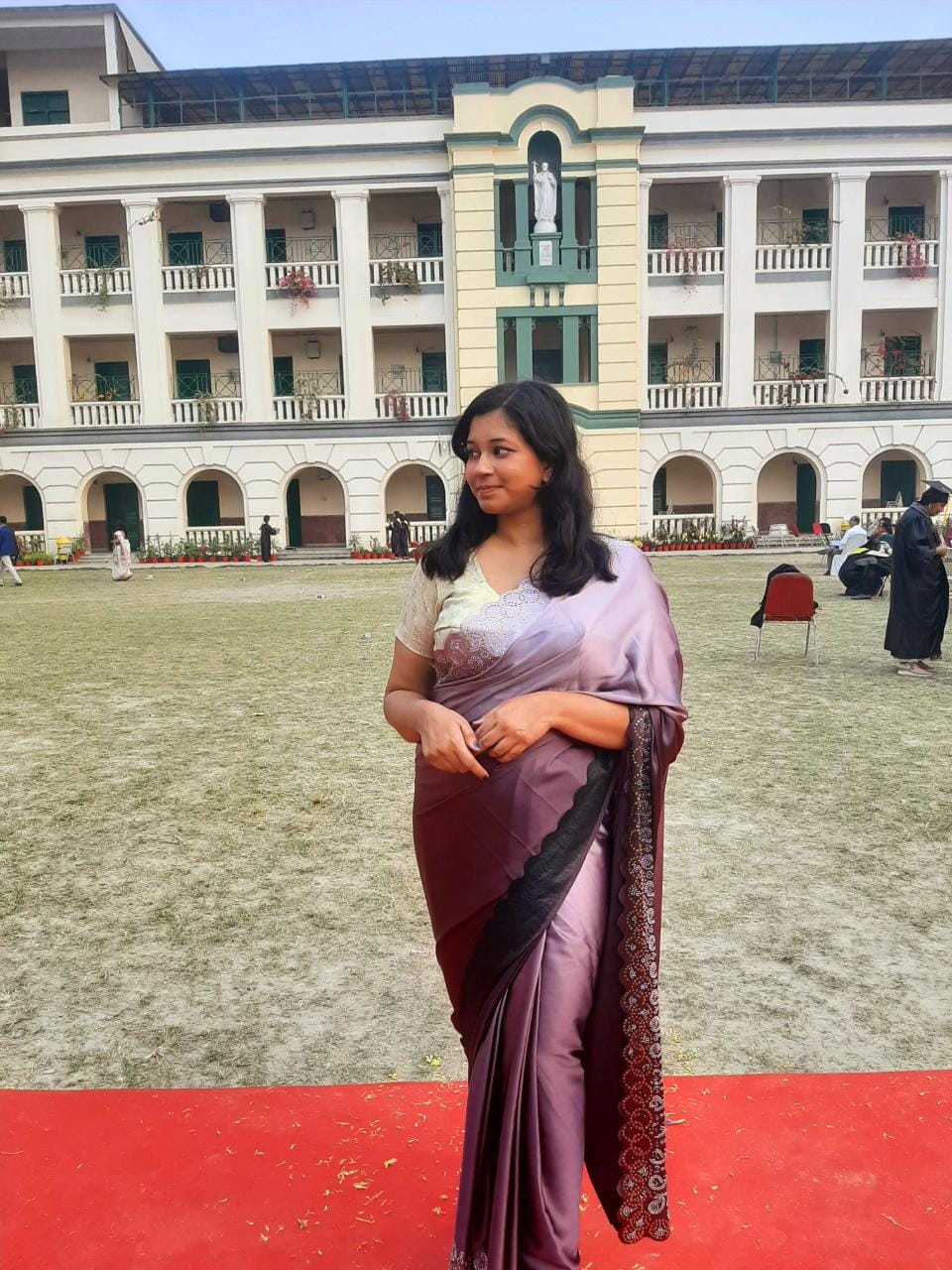 Namrata Laha is an aspiring content writer, She is an English Honours Graduate from the reputed St. Xavier's College, Kolkata. She is willing to complete her Masters along side carrying out her role as a private tutor.