Oh, hey there. Are you looking for a dazzling snack this evening? Then we are on the same page. Today we are going to make one of the most favorite homemade recipes "fried dough". This is a classic dish from North America and one of the favorite street snacks.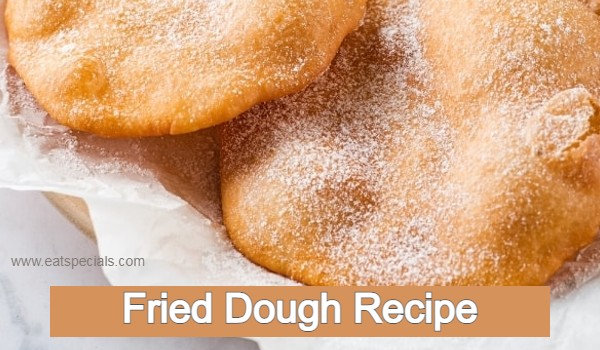 This crispy golden color snack is incredibly easy to prepare and arrives with a crunchy texture on its top and really squidgy from inside. Sounds good right!
How to Make Fried Dough Recipe?
Fried dough is a dish which is very simple to make. It starts with adding the basic ingredients used in baking recipes and kneading dough. Later the deep-fried rolled dough shines golden brown which acquires a bubbly appearance are garnished with maple syrup. Different toppings can be used such as powdered sugar, cinnamon, chocolate sauce and melted chocolate making it extravagant.
Fried Dough Recipe Ingredients
As I have already mentioned this is an incredibly easy recipe and this needs only 9 ingredients which are always available in your kitchen.
To know how this crispy fried dough recipe is made, let's just jump right into this…
Refined flour
Baking powder
Teaspoon salt
Sugar
Melted butter
Oil
Milk
Maple syrup
Powdered sugar
Step by Step Recipe Directions
Let's Align these Ingredients and get started super quick
In a large bowl we are going to add a cup of refined flour and make sure it is added in the right portion. And then add a teaspoon of baking powder and mix it together.
Now add a tablespoon of sugar and a teaspoon of salt to the mixture and then give it a good stir.
To the same bowl add a cup of Milk and the melted butter and give it a mix.
Now we are going to knead the dough gently with our hands until it's pretty good in shape and everything is partly merged.
Now it's time to transfer your mushy dough onto a wooden board or any flat surface available. I know it is going to be sticky but don't worry your dough is in a good condition 😊
Now place the dough carefully and divide it into the desired number of portions. Take a portion and roll it gently and nicely until it spreads onto the flat surface. Yay!! Our dough is now ready to get fried.
Now it's time to use the last ingredient of this recipe, heat a large pan adding oil. Make sure that it is filled enough for your flat dough portions to be fried. Now its time for you to check the temperature of your oil.
After you make certain that the oil is heated enough, gently add the rolled portions of dough into it. And fry them until they turn golden brown. Make sure you don't add a cram-full of portions into it.
Now turn the portion the other way around and let it fry for a minute or two.
Best Serving Tips
Alright, Now let's place the portions of your fried dough into a plate. let it release excess oil into a paper towel. Now its time to wrap this recipe of fried dough by topping it with maple syrup.
Note: You can use powdered sugar instead for topping as well.
We hope you enjoyed making this recipe as much as we did. We would love to hear what you think about it and your experience in the comment section below.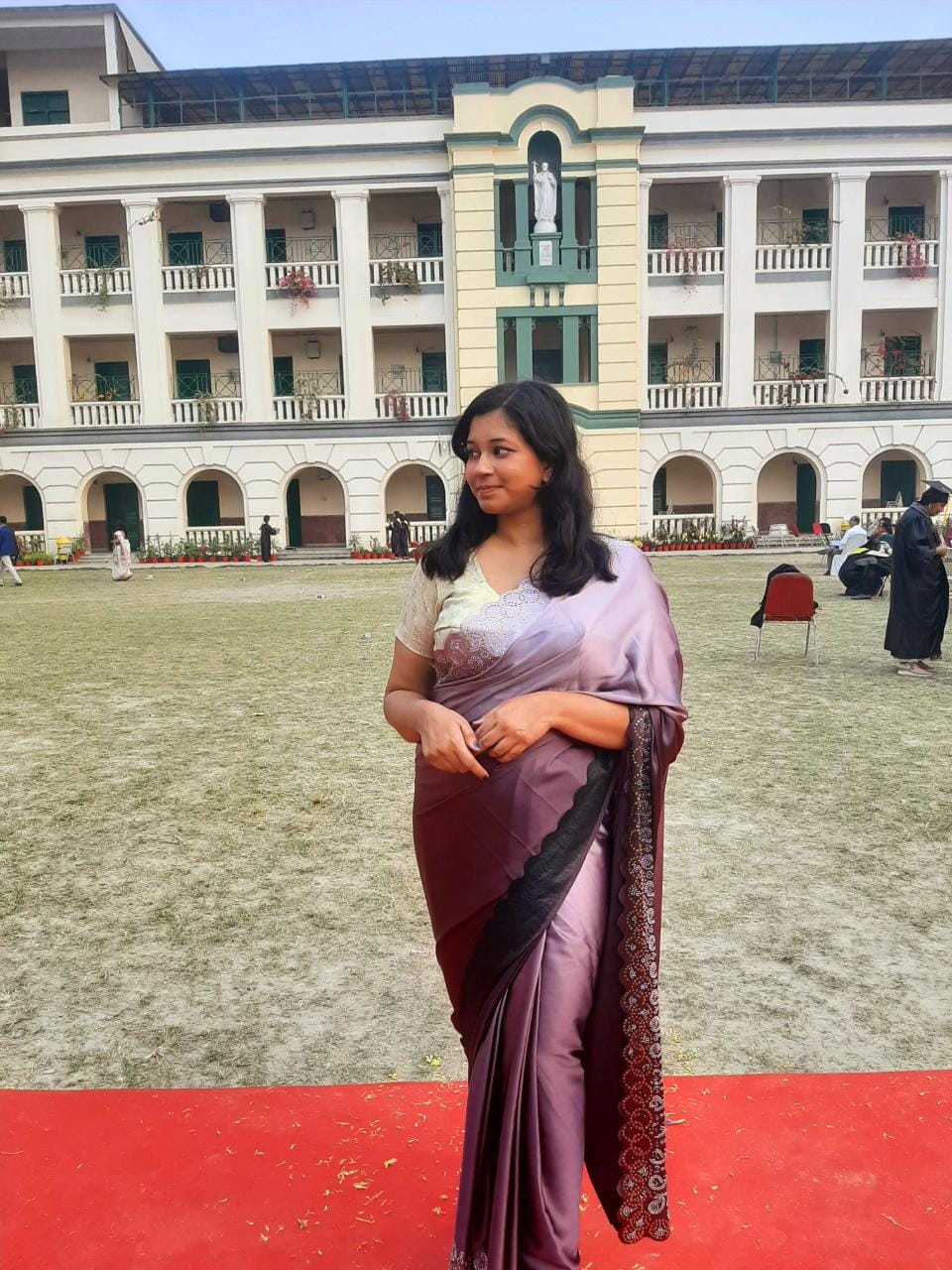 Namrata Laha is an aspiring content writer, She is an English Honours Graduate from the reputed St. Xavier's College, Kolkata. She is willing to complete her Masters along side carrying out her role as a private tutor.