It was in 2016 when Kylie Jenner shared her ramen recipe. Kylie Jenner's ramen recipe took over the internet and many people started to try this recipe in their own kitchen and were amused by its taste. This is so simple version of making noodles and shared this on her Snapchat.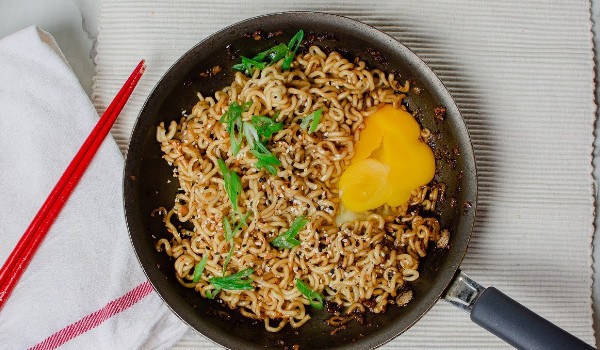 On the same day, she asked her followers which ingredients they use in their ramen and created her own version of this recipe. This left a great impact on people as it takes just a few simple ingredients and lesser time to make.
How to Make Kylie Jenner Ramen Recipe?
As said this is a really simple recipe that is made of eggs, instant noodles ramen, butter, seasoning, and garlic added to its taste. The egg and Butter add creaminess to your recipe. And this dish is perfect for lunch on your busy day. It's instant and doesn't require a lot of preparation.
Ingredients
This recipe uses all the ingredients which are commonly used in your kitchen so let's start by aligning all your ingredients together,
Ramen noodles
Butter
Garlic powder
Eggs
Italian seasoning or any seasoning(optional)
Hot water or boiling water
Cheese(optional)
Salt for taste
Step by Step Kylie Jenner Ramen Recipe Preparation
Make sure you have all the ingredients ready and this recipe is an instant one so it is made in less than ten minutes.
Let's start by placing a pan on the stove and start boiling your water.
While your water is set to heat up. You can also use the instructions on the type of ramen you chosen for the amount of water you are boiling.
Now take a small bowl and take two eggs. Crack the eggs and beat the eggs until the white part and the yellow yolk combines. This creates a perfect texture.
Add a pinch of salt and black pepper to your mixture and beat it until everything combines well.
Add the noodles into the boiling water and let them boil until they are cooked. When you make certain that your noodles are cooked strain your noodles and don't forget to save a little amount of water in the pan.
Now without turning your stove on, add the beaten eggs mixture into the pan and start stirring it continuously for a few seconds. And it is time to add garlic powder and the butter to the pan and let everything get settled in it.
Now stir the noodles for another minute or less than that. Make sure your noodles don't become too sticky.
The Best Way to Serve Ramen
Well, your version of ramen by Kylie Jenner is ready now, serve it in a bowl. You can top this recipe with your favorite toppings such as siracha, kimchi, crumbled bacon, nori and so many more of your choice.
If you are a college student and you live in a dorm don't worry you can still make this recipe by just replacing the step of using a stove to boil the noodles. Instead, you can use the hot boiling water and let the noodles soak in for 3-4 minutes.
Conclusion
We hope you enjoyed and relished the way of making kylie jenner Ramen recipe along with us. We would love to hear your suggestions, experience and new recipes in the comment section below.
Also, don't forget to comment on your favorite toppings for noodles and your version of making Kylie's recipe in the comment section below. Have a great day guys!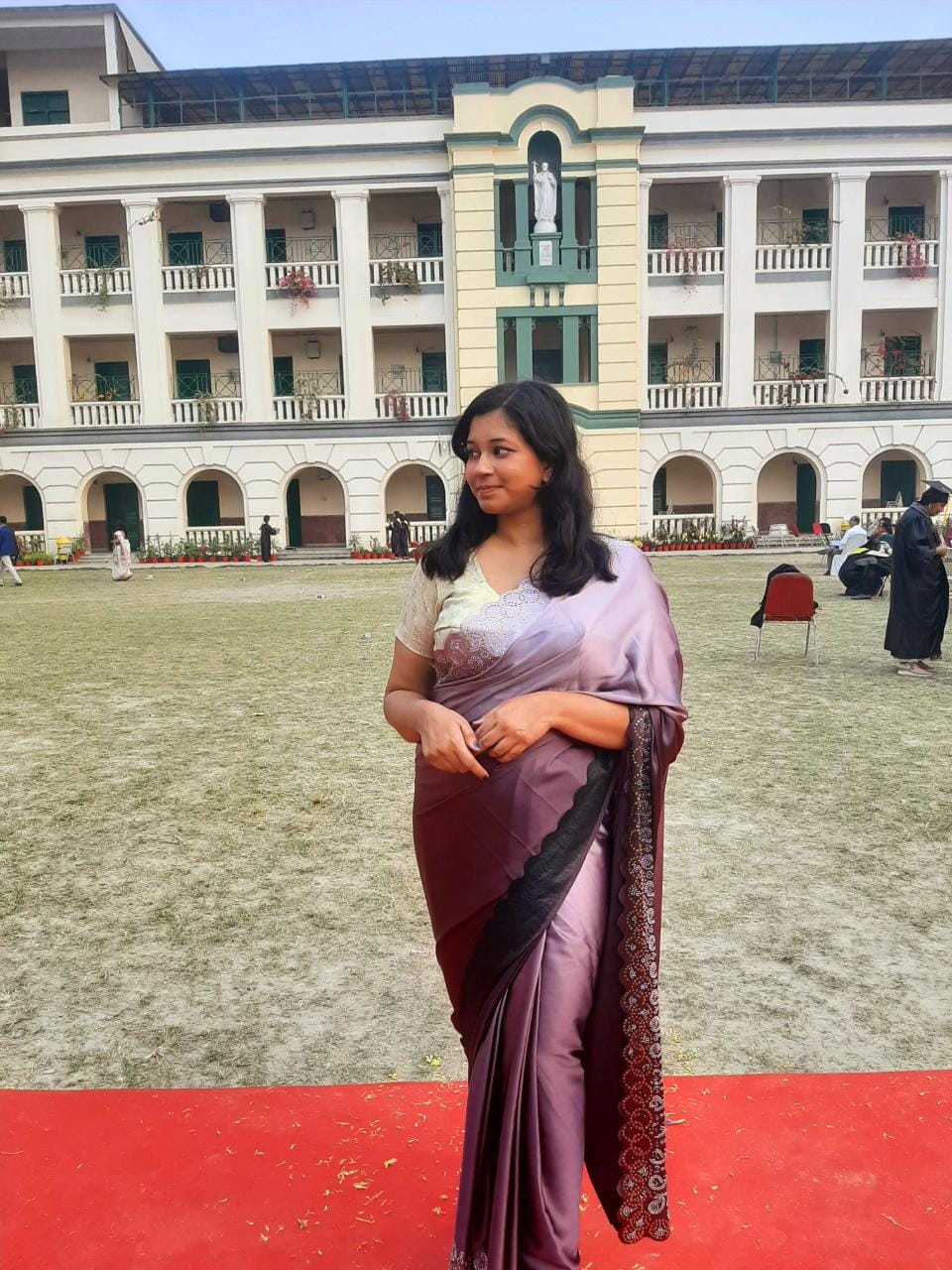 Namrata Laha is an aspiring content writer, She is an English Honours Graduate from the reputed St. Xavier's College, Kolkata. She is willing to complete her Masters along side carrying out her role as a private tutor.