Here is the old-fashioned pancake recipe for your favorite morning breakfast. Pancakes are the most loved and can be made simply from the scratch. It takes very less time and Old fashioned pancake making is very easy by using the ingredients that are available in your kitchen itself. Pancakes are thick, Fluffy and fried and are very tasty to eat. These Pancakes are added up with different types of toppings making them more tempting and mouthwatering.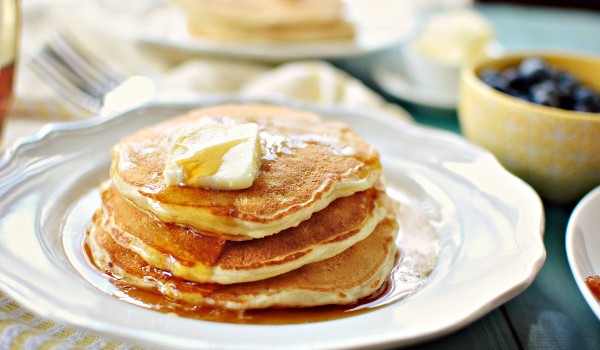 Making this recipe is less expensive and can be ecstasy for your breakfast. This recipe is even favorite among your kids, topping them with their favorite candy's is going to be a triumph.
How to Make Old Fashioned Pancake Recipe?
The real recipe for pancakes is so simple to make and doesn't require more than 20 minutes to feed it in your mouth. Even though usage of box mixes for pancakes has a wide range of use the real taste of pancakes appear when they are made from scratch and with simple ingredients from your kitchen.
Ingredients needed
Vegetable oil
Milk
Egg
Vanilla
Refined flour
Salt
Butter
Maple syrup
Vanilla
Sugar
Blueberries
Baking powder
Easy Recipe Old Fashioned Pancake Process
The recipe of Old Fashioned Pancake involves making the batter using the simple baking ingredients, frying them in a skillet and serving them with our favorite toppings. As said the recipe of pancakes is very simple to make let's get into it.
The initial step of making old fashioned pancake recipe involves making the batter. So take a bowl add the refined flour and baking powder. And mix them together.
Now add the salt and sugar in the vital amount making sure they don't exceed. Now make a center in the bowl. Now its time to Beat an egg and add the required amount of milk into the center.
Now add some butter and start whisking until all the components of the mixture are perfectly combined. Now let the batter rest for few minutes.
Now take a large skillet and wait for the pan to be medium-high heated. Now making sure the pan is heated add a tablespoon of butter or oil of your choice and let the bubbles appear. Now making sure all the components of batter are perfectly combined take a cup of mixture and spread it into skillet over its inner surface.
Note: Don't worry if your first pancake didn't work, it happens to everyone all the time.
Make sure the bottom surface of the pancake is cooked and the centres of the pancakes are golden brown. Then its time for you to flip your pancake. Now let the other side cook in the same manner.
Yay! Now your Now recipe of Old Fashioned Pancake Recipe is done and ready to be served.
Plating and Serving Our Old-Fashioned Pancake Recipe
Now its time to flip your pancake from the stove and onto the plate with extra juiciness in your plate. Even though we have used the maple syrup as our topping there are many other toppings to decorate your pancakes and enjoy it delightfully. So here are few best picks.
Toppings for a Pancake Recipe
Fresh fruits are not just healthy but they also add up to elevate your taste and look. The juiciness of fruits added to the topping of pancake is going to relish the taste of the recipe and its nutrition. The whole fruits, dried fruits like raisins add up to the nutritional value.
Who doesn't like a lot of chocolate sauce smeared on the hot pancake? I would say it is one of the best picks for your toppings. Lots of chocolate sauce along with a few sprinkles or banana slices doesn't let you leave your plate.
The simplest choice of decorating your pancake starts with the thought of whipped cream on it. And combining the taste of pancake with whipped cream is a perfect shot for taste. Topping the pancake with whipped cream and fruit slices or nuts along with few sprinkles is going to color your plate.
Conclusion
We hope you enjoyed and relished the way of making this old-fashioned pancake recipe along with us. We would love to hear your suggestions, experience and new recipes in the comment section below. Also, don't forget to comment your favorite topping and the topping you used in the comment section below. Have a great day guys!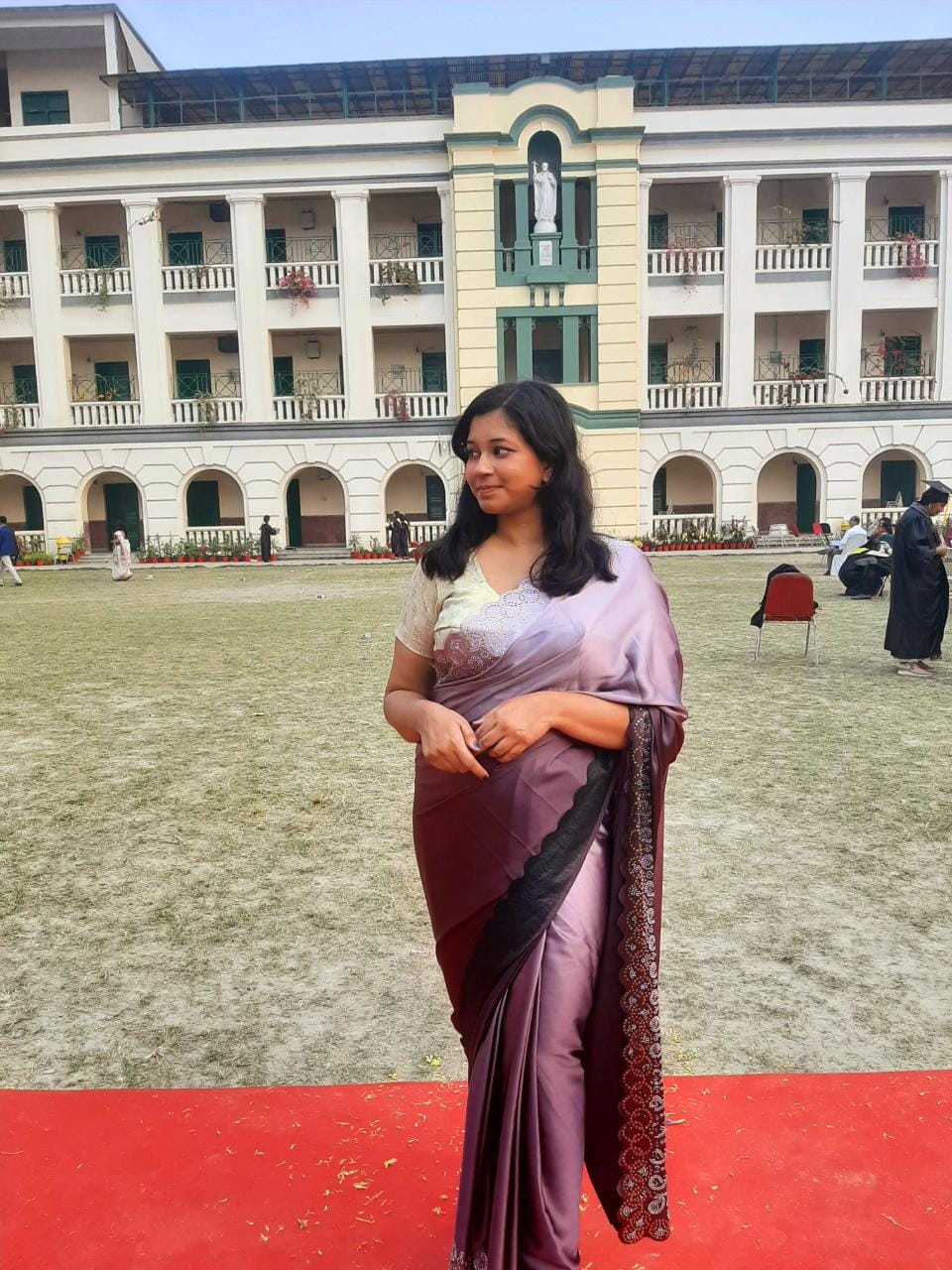 Namrata Laha is an aspiring content writer, She is an English Honours Graduate from the reputed St. Xavier's College, Kolkata. She is willing to complete her Masters along side carrying out her role as a private tutor.