All of us love Panera for their incredible options of bread and baked items. But do you know that Panera also has something for all vegans? Well with the Vegan Options at Panera you can enjoy a satisfying and relishing plant-based meal any day. Panera Vegan Menu has extensive items ranging from simple Sandwiches to Bread Bowls and Salads.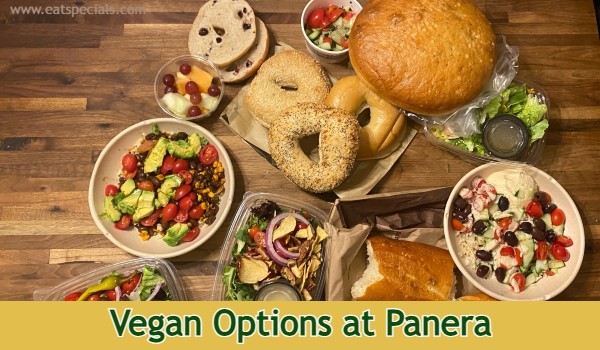 So, next time you're in a mood for a vegan lunch with family keep in mind that Panera is on your side. Well, in this article we have provided with you all details about Vegan at Panera and find the ways to order a vegan meal. Keep scrolling to discover more exciting details!
What are Vegan Options at Panera?
Panera Vegan Menu is all about offering you food items that meets your nutritional needs. Panera always makes a constant effort to offer you a wide range of healthy and tasty vegan options everyday. So, here are some of the Vegan Options at Panera.
Sandwiches
Mediterranean Veggie Sandwich
The Veggie sandwich at Panera is a best breakfast and lunch option. This dish is composed of fresh vegetables and topped with a tasty dressing and stuffed inside vegan bread. Be certain to try it out today.
Bowls
BajaBowl at Panera is all about quinoa salad which is served with all the vegetables and avocados that adds a perfect taste. This is absolutely delicious and worth trying.
The feta with added tomatoes, olives and cucumber perfectly added with a dressing. This bowl is a perfect combination of vegetables with quinoa. Order this without feta to go vegan-friendly.
Teriyaki Chicken & Broccoli Bowl
This bowl is all about the chicken and broccoli with added rice and quinoa. This is served with a drizzle of cilantro, lime and teriyaki sauce. Order this dish without chicken for going vegan friendly.
Sides and Snacks
This cup is made up of Fresh Pineapple, Fresh Cantaloupe, Fresh Strawberries and Fresh Blueberries. Try it out today to refresh yourselves during a break between work.
Fresh Fruits (Banana/ Apple)
Panera serves fresh fruits like Banana and Apple. You can order them during your morning breakfast for something healthy.
Vegan Breads
Bread at Panera is a composed of whole wheat and grains which are completely plant-based. This is completely suitable for all the vegans.
Country Rustic Sourdough
Artisan Ciabatta
Black Pepper Focaccia
French Baguette
Whole Grain Sourdough
Bagels (Blueberry, Sesame and other available options)
Salads
This salad is made up of lettuces,red leaf, kale, and arugula and vegetables. You can order this without chicken and Gorgonzola by customizing it with your server.
Greek salad is made up of red onions, tomatoes, kalamata olives, and other vegetables with dressing.Order this dish without feta cheese
Asian Sesame with Chicken
This dish is made up of chicken with cilantro, almonds, and sesame seeds which is tossed in Asian sesame vinaigrette. Order without chicken for a vegan salad.
Smoothies
Peach and Blueberry Smoothie
This real fruit drink is made up of peach, mango, blueberries and white grapes. This sweet drink is served with dairy free almondmilk and a concentrated flavor of fruit. This is completely vegan-friendly and perfect for you anyday.
This Green iced tea is made up of infused flavored fruit and papaya. This refreshing beverage is served with no ice.
Frozen Strawberry Lemonade
This beverage is made up of a Strawberry fruit which is blended with ice and added flavor. This drink is dairy-free and worth trying.
Oatmeal
Steel Cut Oatmeal with Strawberries & Pecans
This dish is made up of steel cut cooked oats which is topped with strawberries, pecans and cinnamon crunch topping. Try this out as a breakfast.
How to Order Vegan at Panera?
So, if you are looking for a way to order your vegan meal at Panera, then here is an answer. Well, initially check out all the vegan options available at Panera. Panera provides you a customizable menu which helps you in modifying your diet preferences. So, be certain to communicate with server initially before ordering your food.
You can also take a look at menu on their official website. This helps with a detailed view about each menu item and the nutritional values. This also helps you in identifying dishes which are vegan.
Conclusion
If you are a Vegan and looking for a wide range of vegan options and customizable menu then Panera Bread is the place for you. We hope this article about Vegan Options at Panera has helped with details you need to know ahead. So, visit Panera to indulge yourself in their plant-based delights today!
Panera Vegan FAQ
Are Bagels at Panera Vegan?
Yes, Bagels at Panera are Vegan. You can order them by customizing with any flavor from Vegan menu they offer.
Are there any Vegan Desserts at Panera?
Unfortunately, answer is no. Except for the Steel Cut Oatmeal they offer with Strawberries and Pecans none of the desserts are vegan. You can try their fruit cup as a sweet after your meal.
Does Panera have vegan Bread?
Yes, Panera has various options of vegan bread for all plant-based food lovers. You can choose the bread based on your taste from the options they provide.
Does Panera serve vegan sandwiches?
Yes, Panera has a Vegan Sandwich option offered on their menu. You can still order other sandwiches after customizing them based on your needs.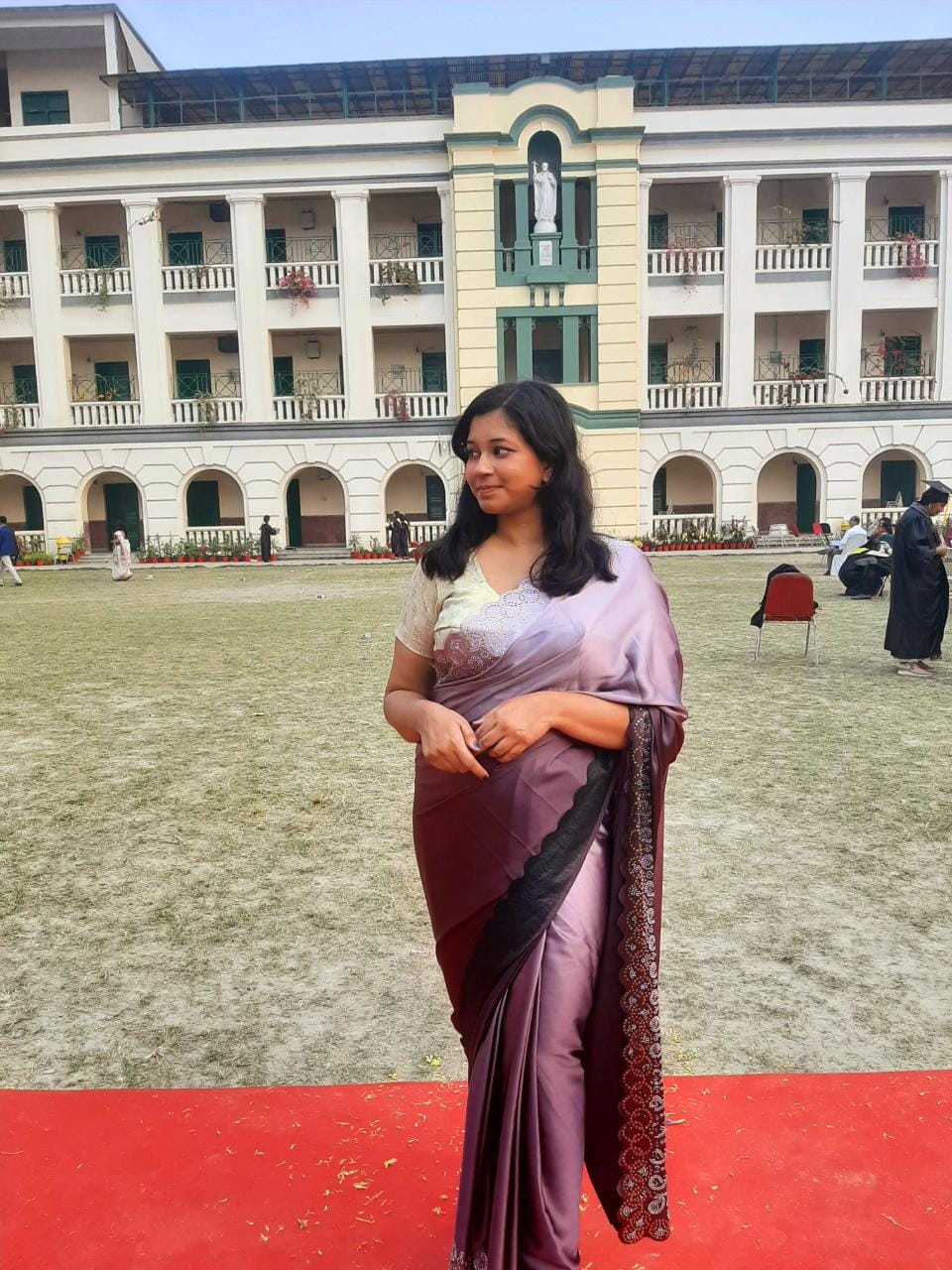 Namrata Laha is an aspiring content writer, She is an English Honours Graduate from the reputed St. Xavier's College, Kolkata. She is willing to complete her Masters along side carrying out her role as a private tutor.