Wingstop Ranch Recipe is a salad dressing recipe which uses mayonnaise as a base to mix sauces. Famous for its balanced amount of virgin olive oil, its moderate texture stands out which is not too thick like all other brands.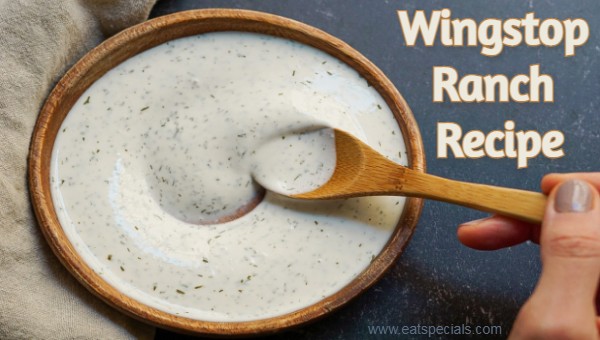 This dressing is free from harmful preservatives, it is tangy and delicious in taste. The best part is Wingstop Ranch Dressing is Affordable and you need not run to the stores to make your favourite dish with ranch dressing.
How to Make Wingstop Ranch Recipe?
Mostly we enjoy our foods with sauces and side dips. Ranch dressing impress your taste with the typical American dressing for salad. Usually Ranch contains buttermilk, herbs and some spices mixed with mayonnaise. Sometimes Sour cream and Yogurt can also be used instead of mayonnaise.
Did you try Wingstop ranch dressing? In this article, you'll get to know how to make Wingstop Ranch Recipe? You can make Wingstop Ranch Dressing at home in 5 minutes with some simple and available ingredients. After tasting the recipe your taste buds begins dancing with joy.
Many of you might think with what kind of Ranch dressing they use? This recipe is made with Hidden Valley Ranch Seasoning packets and right amount of ingredients.
Ingredients
2 Dry hidden valley ranch seasoning packets
1 1/3rd cup Good Quality organic mayonnaise
1 1/3rd cup buttermilk or cultured heavy cream
Salt and some herbs can be optional
Step by Step Making Process
Step 1: Take a medium-size bowl and mix mayonnaise and heavy cream. Heavy cream gives tanginess to the sauce and makes the dressing not too thick.
Step 2: Now add seasoning packets to the bowl, so that they give you exact Wingstop ranch flavour and whisk it properly.
Step 3: Add some seasonings like chives and parsley. If they are not available don't worry it tastes good even without them. Hidden valley ranch packet itself includes many spices like garlic powder.
Step 4: Onion powder is the main ingredient in this recipe.
Step 5: After mixing properly, most important is to refrigerate it for around 45 minutes to 1 hour.
That's all the most delicious Wingstop Ranch dressing is ready to serve with different dishes.
How to Store Wingstop Ranch Dressing?
Ranch dressing contains cream, so it has to be stored in an airtight container and should be taken out only few minutes before consuming. This dressing can be stored upto 7 days.
Best Foods that Pair with Ranch Dressing
Salad Dressing  – Salads are mostly dressed with olive oil, so try this time with Ranch dressing over the veggies and toss them. You will fall in love with this salad dressing rather than the plain one.
Wings – The creamy Ranch is good to help with the spiciness of any kind of wings especially buffalo wings which is an exotic combination with Ranch dip.
French fries – Most of us try french fries dipped in the ketchup. Its time to taste fries with Ranch and believe me you won't use ketchup again.
Pizza – This new combination adds more flavors and takes pizza eating to the next level. Next time when you go out to eat pizza don't forget to add little Ranch dressing on the top.
We can make number of variety of dishes with chicken and veggies and that Ranch dressing will them a unique taste which makes everyone fall in love with that recipe.
Vegan Wingstop Ranch Dressing Making
Vegan, is nothing but a person, who do not consume eggs, meat, fish, and also dairy products. But what ranch use in Wingstop is completely made with mayonnaise which have eggs and a dairy product like cream.
You can make this dressing vegan free by adding vegan mayonnaise instead of regular mayonnaise. Make sure you place rich cream with some other ingredient you want so that it does not disturb the taste and texture.
Conclusion
Whenever you want to eat chicken wings or pizza, instead of spending extra money on dips and dressings try this yummy and easy-to-make Wingstop Ranch dressing recipe and enjoy your snacks and salads with slippery and juicy textured dressing.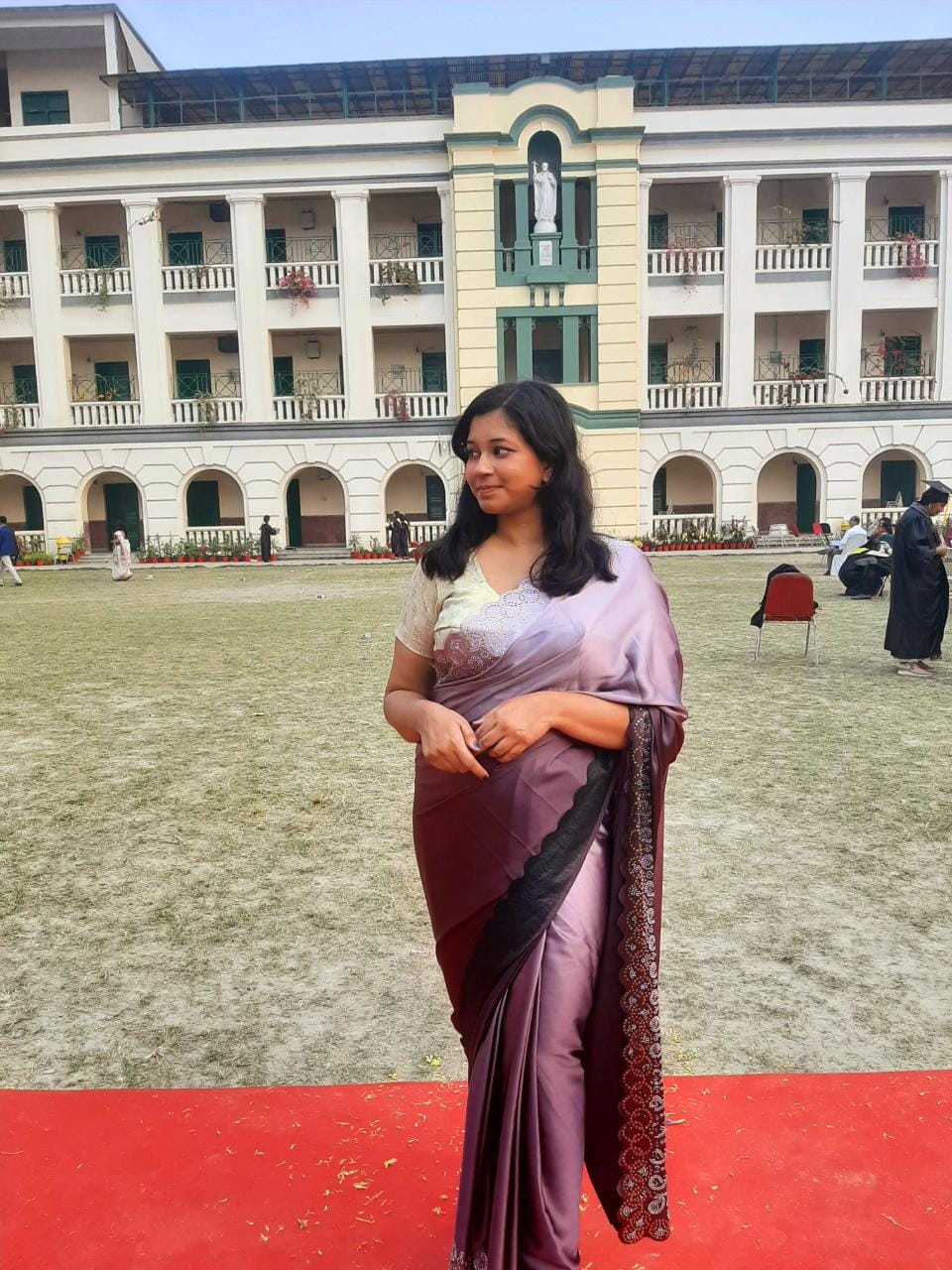 Namrata Laha is an aspiring content writer, She is an English Honours Graduate from the reputed St. Xavier's College, Kolkata. She is willing to complete her Masters along side carrying out her role as a private tutor.