Starbucks iced mocha latte will cool you on the hot summer days. It's a sweet, refreshing icy coffee drink you can enjoy anytime anywhere. It is the perfect pick-me-up afternoon drink when you need the caffeine kick and something to quench your thirst.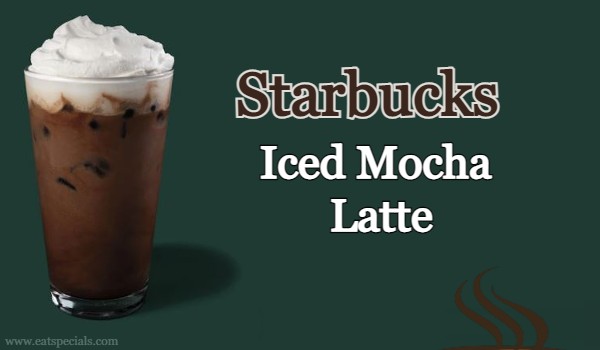 But instead of standing in the long Starbucks queue, you can easily make it at home. It is super easy and super fast. The best part about the mocha iced latte at Starbucks is that it can be made with things already present at home.
So, there is absolutely nothing that can stop you from making the Starbucks iced mocha recipe at home.
What is Starbucks Iced Mocha Latte?
The iced mocha latte is made out of either coffee or expresso. Mocha is simply a latte with chocolate in it. And as we know it, coffee and chocolate go hand in hand. It is a match made in heaven. So, it is bound to be delicious!
It is made out of a mixture of expresso, mocha sauce, milk and ice. It is then topped off with a generous swirl of whipped cream. So if you are in a mood for a cold, cozy drink, the iced mocha latte is your way to go.
Ingredients with Measurements:
You can make a copycat of the "Starbucks Iced Mocha Latte" at home. For it, you will require the following ingredients.
Expresso – 2 Shots
Chocolate Sause – 2 tbsp
Milk – 1 Cup
Whipped Cream
Ice
Equipment Required:
How to Make Starbucks Iced Mocha Latte? Copycat
By following the step-by-step guide, you can recreate the Starbucks iced mocha recipe at home.
Step 1: Make Your Own Chocolate Sauce
First, heat a cup of whole milk and stir it constantly using a whisk. As soon as steam starts rising, cut the heat. Then, shred four ounces of chocolate into milk. Using a whisk combine until smooth and just like that, your white chocolate sauce is ready.
Generally, you will be served chocolate syrup by your barista. But the proof is that it is convenient. They are simple sugar syrups with artificial flavor and taste. So, if you find the time, make yours at home.
Step 2: Make Your Own Expresso
Use a mocha pot or instant Expresso. If you are using the mocha pot, then just fill the reservoir with water, on the filter add moka-style coffee and screw it well. Heat it over low flame until the top fills with coffee.
You can also use instant expresso powder. Add the powder to heated water to help the powder dissolve. Use whichever method is convenient, then, allow the brew to cool to room temperature.
Step 3: Make Your Own Whipped Cream
In a bowl add some heavy cream and vanilla syrup. Then whisk it to make whipped cream. You can also use a handheld milk frother to make whipped cream faster.
Step 4: Assemble
Now, drizzle your homemade chocolate sauce around the edges of a tall glass. Pour iced cubes in the glass, Expresso, milk and white chocolate sauce and combine well. Top it off with whipped cream. Drizzle some more chocolate sauce. The more the better. Voila! Your iced mocha latte is ready.
Conclusion
If you try this homemade copycat mocha iced latte at Starbucks, you will become a fan of it. It is rich, smooth, and creamy. It has the bitterness and the sweetness of the coffee and the chocolate and together they make an unforgettable sip, that will take you to the door to heaven.
The caffeine content of a mocha is less than that of regular coffee so it is actually healthy and if you want a healthier version, you can try swapping the full-fat milk with low-fat milk. And just like that, you can have health and taste in one refreshing glass of iced mocha latte. So, definitely give this recipe a try and you will find yourself coming back for more.
Tasty Sip: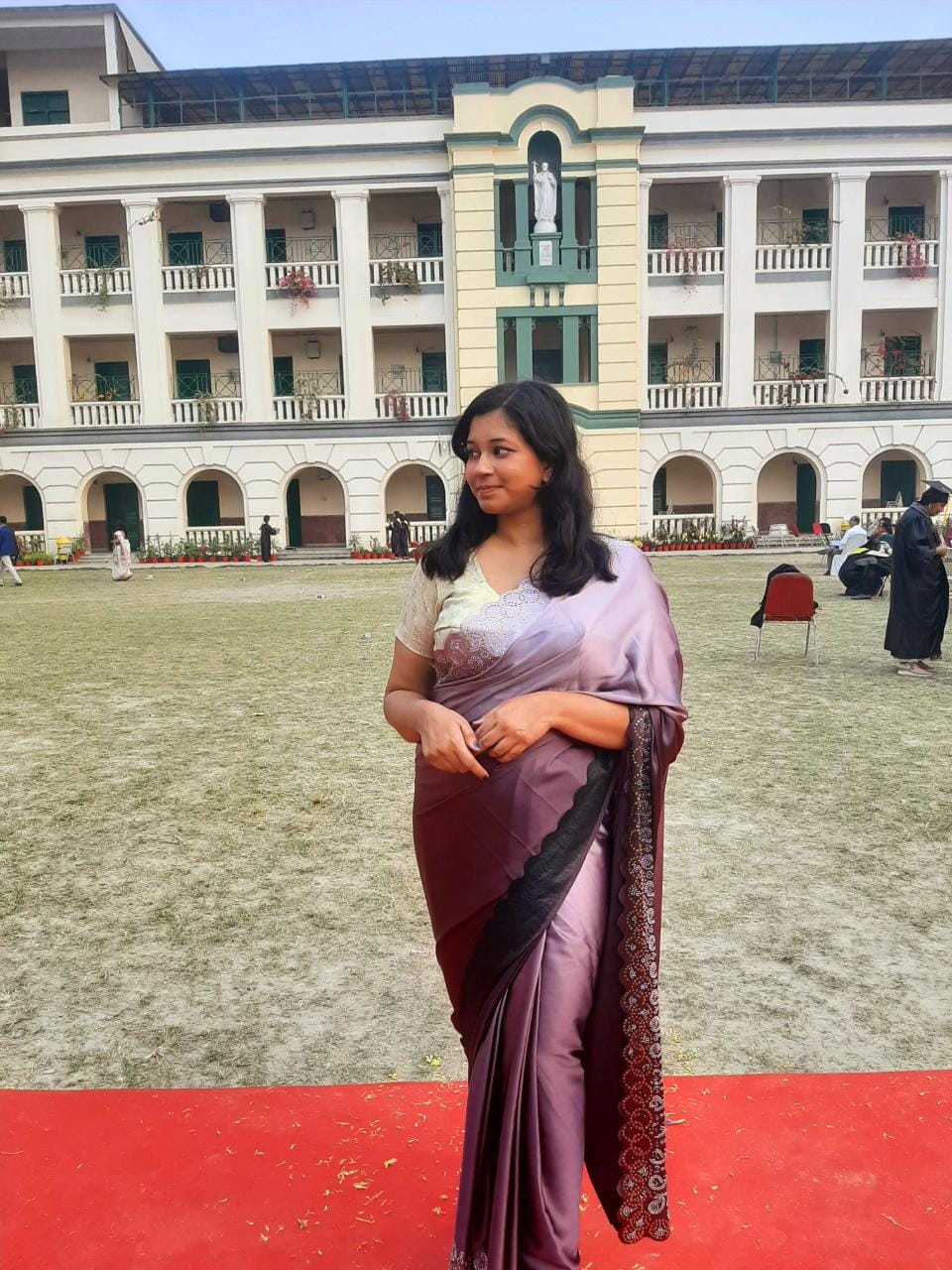 Namrata Laha is an aspiring content writer, She is an English Honours Graduate from the reputed St. Xavier's College, Kolkata. She is willing to complete her Masters along side carrying out her role as a private tutor.