Whether you're craving a warm sandwich or a side of cheesy mozzarella sticks Arby's is the place to be. With the cost-effective prices and great deals, they offer on their menu items Arby's is worth trying every day. And Arby's 5 for $5 deal is one such offer which features you their signature sandwiches from menu for just $5.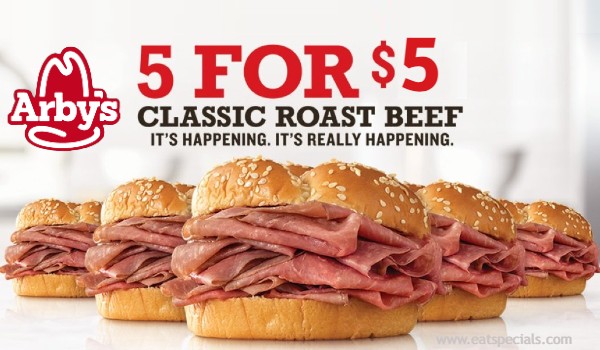 This fast-food chain restaurant allows you to fill your stomach by saving some dollars into pockets. So, if you are planning to visit Arby's for a family meal today then be certain to check out Arby's 5 for $5 deal. In this article, we will explore about the Arby's 5 For $5 Menu and more details.
What is Arby's 5 For $5?
So, Arby's 5 for $5 deal is a limited-time offer which features you the signature beef Sandwiches. To avail Arby's deal 5 for $5 Menu, place an online order of five Roast Beef Sandwiches on their website. You can also order this deal through Arby's digital app.
You can always find great value for money on the delicious meals they offer at Arby's. So, be certain to visit them today and enjoy Arby's signature flavors at great offers.
What is on the Arby's 5 For $5 Menu?
The Arby's offers you and your family a variety of delicious Sandwiches. Their menu features you one of the Arby's most popular Sandwiches that is available at an affordable price. So, check out the menu detailed here.
Classic Roast Beef Sandwich
This Classic Roast Beef Sandwich is composed of thinly sliced roasted beef stuffed inside a Sesame Bun. This sandwich is then drizzled with Horsey Sauce to add a perfect flavor.
Is Arby's 5 For $5 Still Available?
Well, if you are wondering Does Arby's still have the $5 deal? Then, here is an answer. Arby's 5 for $5 deal starts from 26th of June 2023. This Arby's 5 for $5 end date is 2nd of July 2023. That means you can enjoy this limited-time offer throughout this week. So, head over today to take advantage of this meal.
Latest Deals in Arby's
We all are familiar that Arby's constantly introduces various promotions to keep you satisfied on your visit to their restaurant. Arby's deals provide you an excellent value and the opportunity to try out their new menu items. So, check out a few Arby's Special Offers here.
Arby's buy One Wagyu Steakhouse Burger and Get One Free Burger/Sandwich Deal:
With this limited-time deal you can purchase one steak burger and get a burger or sandwich they offer on this deal menu for zero dollars. Make sure to try this deal to try out both burger and sandwiches at the price of one.
With this deal, you can mix and match any two items from the selected deal menu items for just 7 dollars. This deal features you Sandwiches, Nuggets and many other fan-favorite items from menu.
Conclusion
Well, Arby's 5 For $5 deal is a fantastic opportunity to indulge yourselves in a variety of delicious sandwiches by saving money. So, next time you are craving something tasty, remember that you'll be able to satisfy your cravings with this deal. Have a delightful meal at Arby's today guys!
More Special Deals: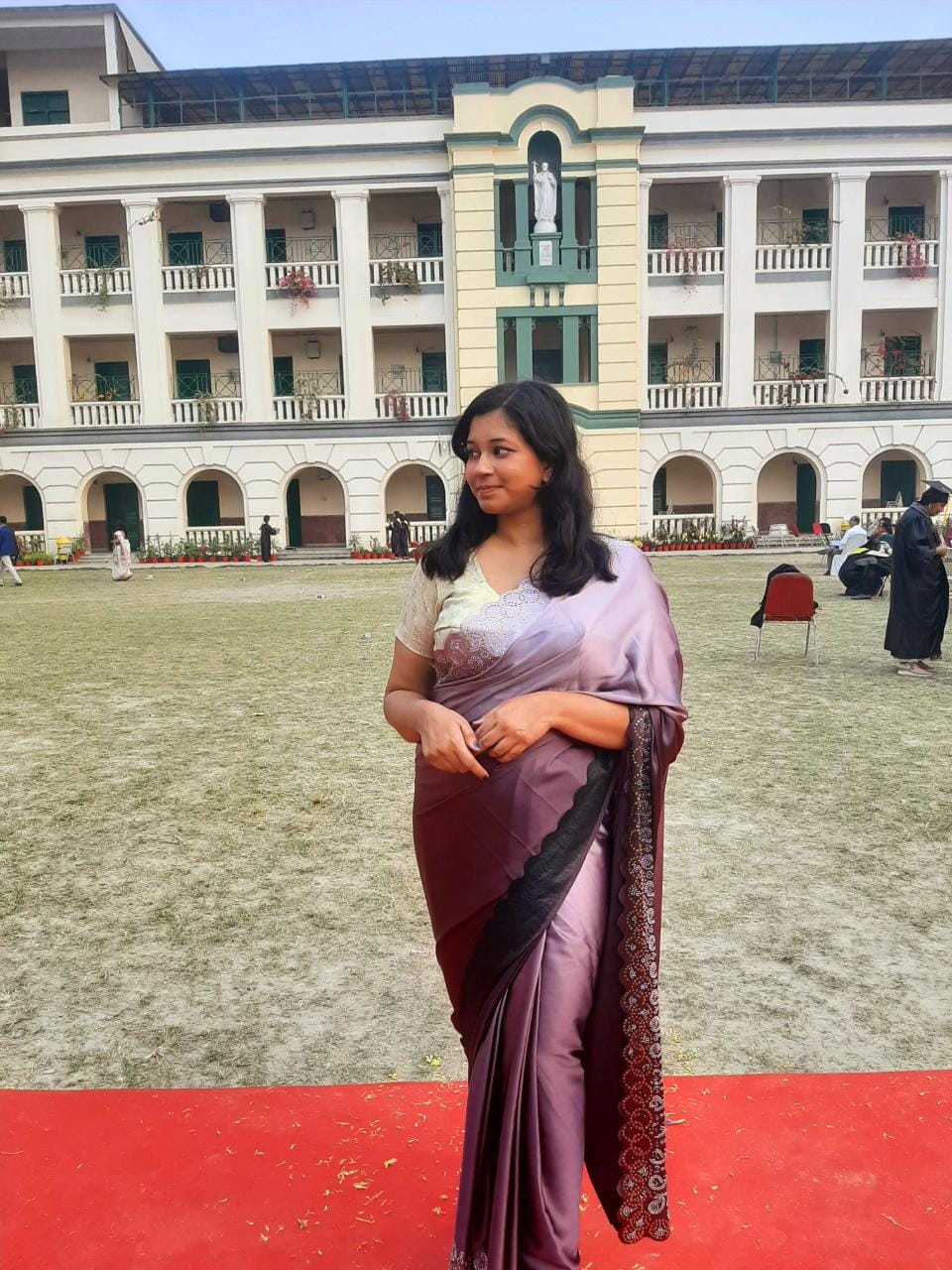 Namrata Laha is an aspiring content writer, She is an English Honours Graduate from the reputed St. Xavier's College, Kolkata. She is willing to complete her Masters along side carrying out her role as a private tutor.