Starbucks Caramel Frappuccino is one of Starbucks' signature drinks. It is popular because of its unique blend of flavors. It is a refreshing drink, which is sweet, buttery in a super smooth undetectable expresso blend.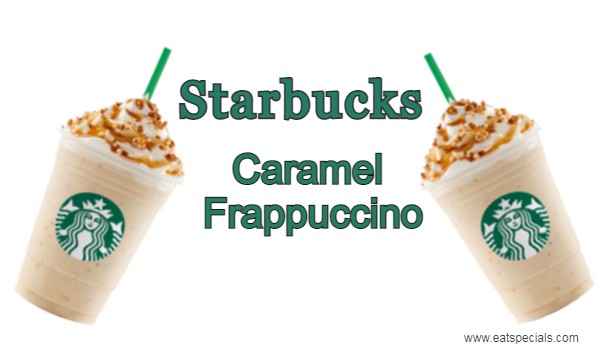 So, if you are bored with your regular coffee, or want to try something new, then go for the caramel frappe! In this article, we are gonna provide you with a copycat recipe of the Starbucks curated one.
The article lists everything you will require, and the step-by-step process, to make it. So, keep scrolling.
What is Starbucks Caramel Frappuccino?
Starbucks Caramel Frappuccino is a refreshing, chunky, icy drink from Starbucks. Coffee and caramel is a match made in heaven. If you haven't tried it yet, it may become your favourite once you do. Expresso are a standard coffee option in many coffee shops and chains. It is a strong form of coffee, made with robust coffee beans in a special way.
While its dark and rich flavour is a classic, adding different flavors to it can add a twist to this classic. And this is exactly what bought Starbucks to its fame as it acts as the perfect base.
Caramel Sauce is made out of boiling sugar until it turns golden brown. The Starbucks caramel sauce is smooth, buttery and it dies for. It is surprisingly easy to make at home and all you need are three key ingredients. Follow through to make your knock-off drink.
Caramel Frappuccino Ingredients
You can easily make a Starbucks caramel frappe at home. And the best part is, it's all within your hand's reach. Let's find them out.
Ingredients with Measurements:
Expresso-1½ cup
Caramel Sauce- 2 tbsps
Half and half- ¾ cup
Vanilla Syrup – 1 tbsp
Ice
Required Equipment:
For this recipe, you will need all that is available to you already.
How to Make a Starbucks Caramel Frappuccino?
Caramel frappe is easier to make than you thought. Here's the recipe, follow through to make your drink exactly like your nearest Starbucks.
Step 1: Make Your Own Espresso
Use a mocha pot or instant Expresso. If you are using the mocha pot, then just fill the reservoir with water, on the filter add moka style coffee and screw it well. Heat it over low flame until the top fills with coffee.
You can also use instant expresso powder. Add the powder on heated water to help the powder dissolve. Use whichever method is convenient, then, allow the brew to cool to room temperature.
Step 2: Make Your Own Caramel Sauce
To make a simple caramel syrup, first mix sugar with two tablespoons of water in a small saucepan. Put it over medium heat and cook for three minutes, until the sugar completely dissolves. Cook it for five more minutes without disturbing, until it's golden brown.
Cut the heat and pour ¼ tbsp. of water into the mixture and stir it. Store this concoction in a heat-proof container and refrigerate it and it's ready to use.
Step 3: Blend
Fill the blender with ice. Then pour in about 240 ml of expresso in it. Add the half and half, syrups and blend until it turns chunky.
Step 4: Assemble
Inside a glass, pour some caramel sauce, over it, pour the mixture. Then drizzle some more caramel sauce and viola! Your copycat Starbucks caramel frappe it ready to enjoy! Serve it immediately.
Conclusion:
The caramel frappe is a relatively easy recipe. It is a rich complex treat, with a delicious balance of coffee and caramel. Since the recipe requires no additional expertise or ingredients, it can be easily imitated.
This copycat Starbucks caramel Frappuccino will save you from your frequent coffee runs to Starbucks and your pocket will thank you. For you will save some extra bucks without comprising on the taste. This will definitely be your pick me ups on those lazy afternoons. So, hurry, go make yourself one!
Taste the Best: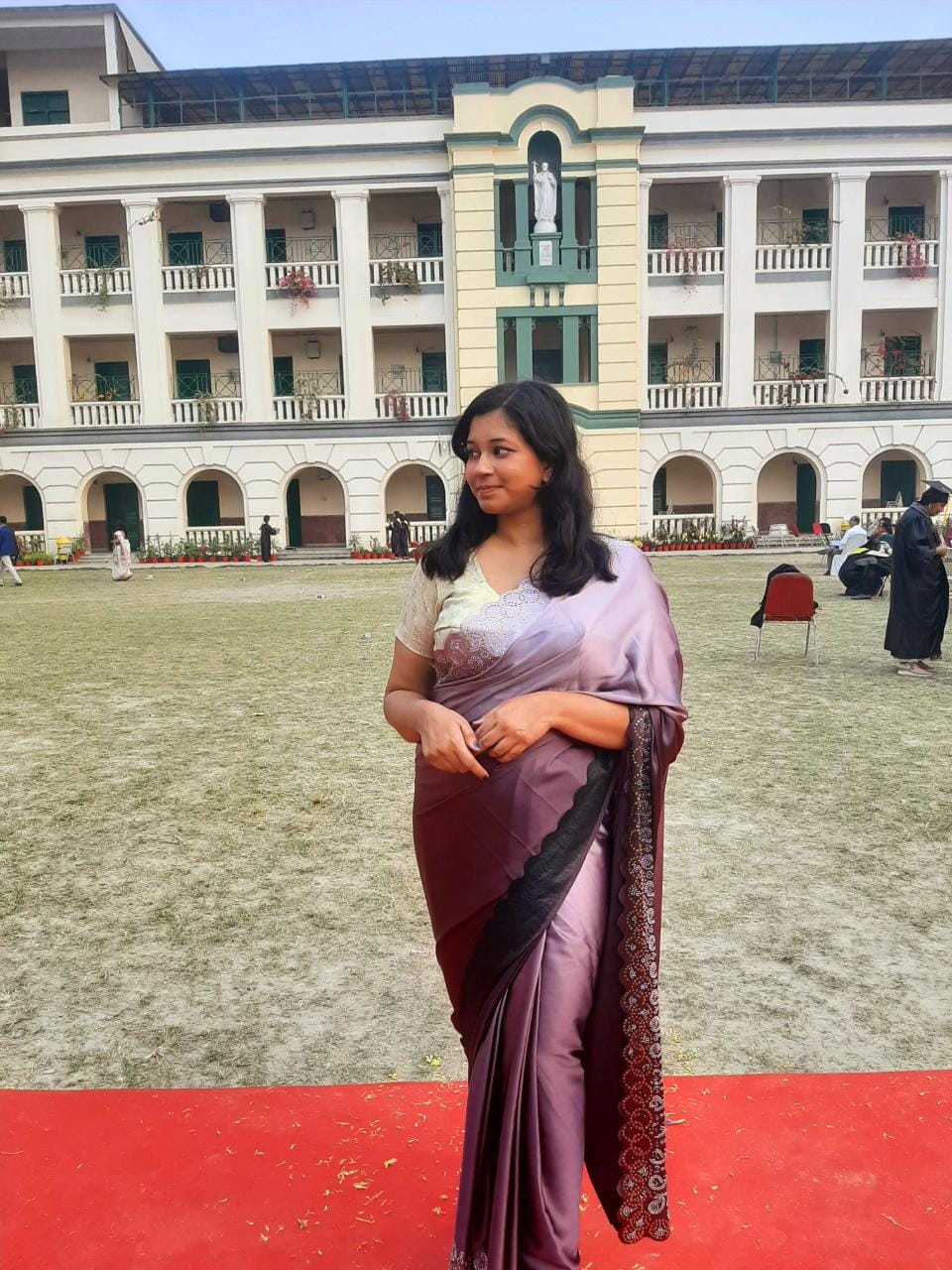 Namrata Laha is an aspiring content writer, She is an English Honours Graduate from the reputed St. Xavier's College, Kolkata. She is willing to complete her Masters along side carrying out her role as a private tutor.