Starbucks pumpkin spice syrup or sauce is the core base that can be added to make a variety of drinks like pumpkin spice latte. The delicious spread of this magical sauce modifies a simple Starbucks expresso into a delightful treat for millions.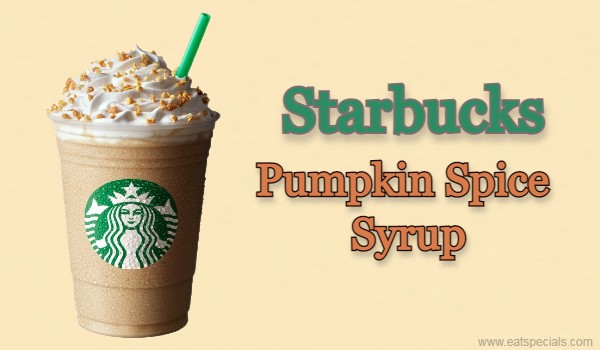 Even you can have the twist of this syrup or sauce to your regular chai or coffee or sometimes to the desserts to get the extra shots of flavor.
What is Special in Starbucks Pumpkin Spice Sauce?
The pumpkin spice syrup season starts with the fall-in environment to cool down the thirst with the delicious flavored drinks. What if the hot spicy marking gets collapsed to celebrate the flavor of fall through your own homemade Starbucks pumpkin spice sauce or syrup?
The homemade "Starbucks Pumpkin Spice Sauce" recipe is just a set of simple follow-up instructions with the ingredients included to get it made for many of your pumpkin spice lattes and other coffee drinks.
Home Made Ingredients List
We can have a small list of ingredients to fetch the same taste of Starbucks pumpkin spice syrup.
Sugar: We can use granulated sugar or brown sugar. Even caster sugar dissolves faster than these two.
Water: Filter water can give better results than normal tap water.
Sweetened Condensed milk: Helps to enhance the dense taste of sweetener.
Pumpkin puree: The real pumpkin puree to get the real pumpkin flavor.
Pumpkin pie Spices: The ground nutmeg, clove, cinnamon, ginger. You can use more ground spices as per the taste.
Salt: Helps to balance the taste.
The measurements table is playing a very important role in the recipe. Let's have a look before moving ahead:
| | |
| --- | --- |
| Ingredients | Measurements |
| Sugar | ½ cup |
| Water | ½ cup |
| Sweetened condensed milk | 14 ounces |
| Pumpkin puree | 2/3 cup |
| Pumpkin pie spice(ground nutmeg,cinnamon,clove,ginger) | ½ teaspoon of each spice |
| Salt | ¼ teaspoon |
How to Make Starbucks Pumpkin Sauce at Home?
Starbucks pumpkin spice sauce includes many more ingredients like sugar, condensed milk, pumpkin puree with fruits and vegetable juices for colors, vanilla syrup for flavor, pumpkin spice topping, etc.
Step by Step Instructions
Follow the instruction to get your homemade pumpkin spice syrup recipe ready.
Step 1: Making of Sugar Syrup
First of all, we will prepare the sugar syrup. So take a pan and add the given amount of sugar and water above and keep it on the medium flame till the sugar granules get dissolved into the water. Remove the pan from the flame.
The dissolved sweet taste of sugar will be spread evenly in the drink.
Step 2: Add Pumpkin Puree and Other Ing to the Sugar Syrup
Now add pumpkin puree, sweetened condensed milk, pumpkin pie spices to the sugar syrup in the pan and place it at low flame. Let it be for a few minutes to get the dense texture of pumpkin sauce Starbucks and then remove it from the heat.
Step 3: Strain the Syrup or Sauce
Strain the Syrup or sauce by a mesh strainer to remove the solid mess and to get the smooth sauce.
Step 4: Let the Sauce Get Cool
Your sauce is ready to get mixed with other drinks to give you the surprise but wait!! still, you have to wait for some more time to get the sauce to cool down and then keep it in a glass jar and store it in your refrigerator for further use.
You can use it for a month or 2 for different delicious coffee drinks and desserts.
Expert Advice:
You can use homemade or canned pumpkin puree but remember to choose fresh and real pumpkin puree. Don't get confused with pumpkin pie fillings.
You can use cheesecloth instead of a strainer with small pores for the smooth sauce.
You can avoid condensed milk in case you like light sweetness.
Uses of Homemade Pumpkin Spice Sauce
You can add the pumpkin spice syrup or sauce to different drinks like pumpkin spice coffee, caramel pumpkin spice latte, pumpkin spice latte for delicious flavor.
You can even mix it in the hot chocolate drink to give it a new flavor.
You can add hot milk to give the children a flavored treat with the nourishment of real pumpkin.
A layer of the sauce gives a magical touch to the porridge, French toast, pancakes oatmeal, and yes to your favorite cocktails.
Hope you are excited to make your own homemade Starbucks pumpkin spice sauce with the above guidelines. Let us know about the magic that you reveal through the delicious recipe via your comments.
Taste the Best: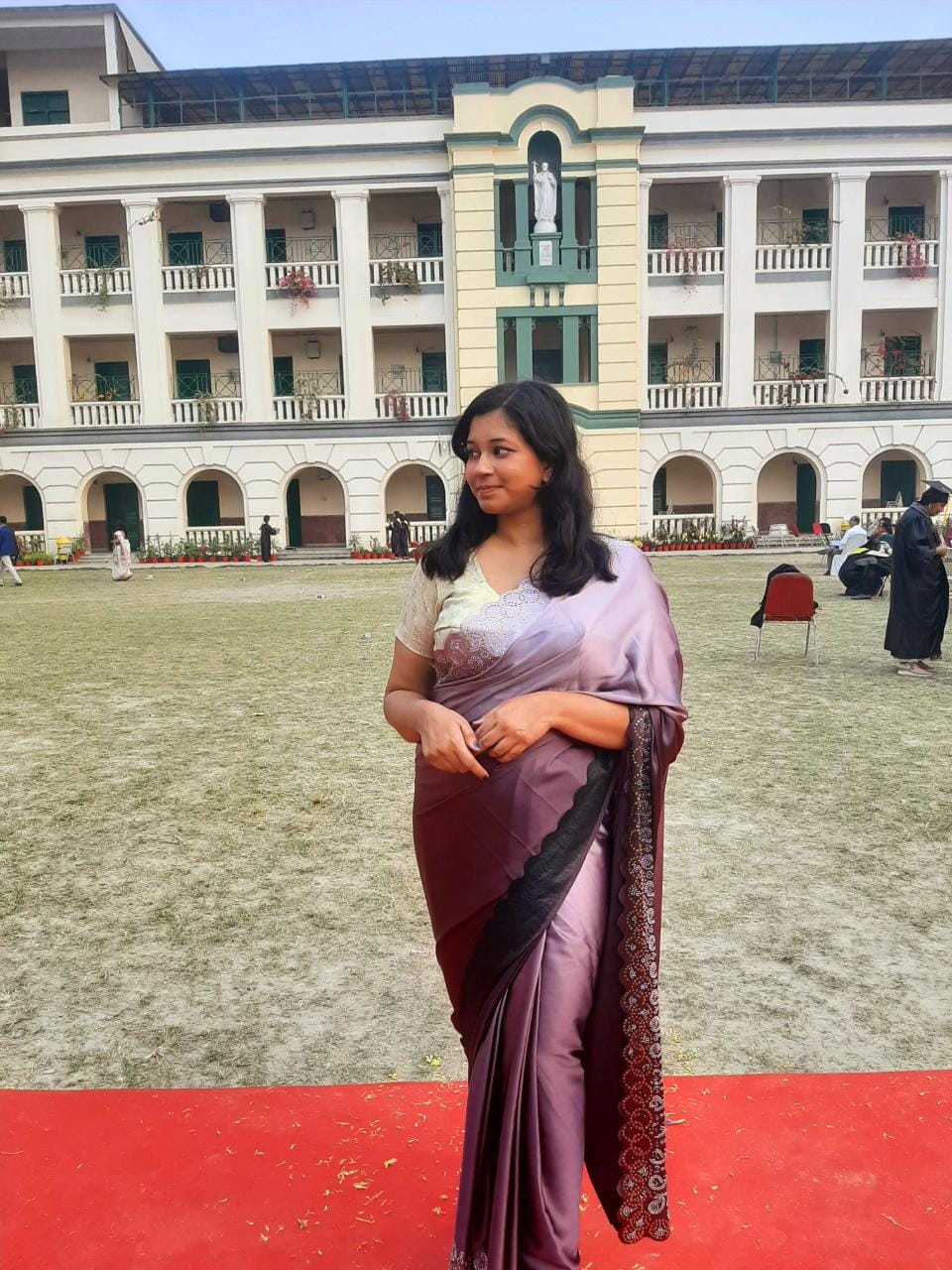 Namrata Laha is an aspiring content writer, She is an English Honours Graduate from the reputed St. Xavier's College, Kolkata. She is willing to complete her Masters along side carrying out her role as a private tutor.