Are you a plant-based foodie who loves the crispy food items that Buffalo Wild Wings offers? Well, then this article about Vegan options at Buffalo Wild Wings is for you. With a variety of vegan-friendly options from Burgers to Salads, you can select food items that suit your taste buds. Everything they offer on their vegan menu perfectly matches your Plant-based lifestyle.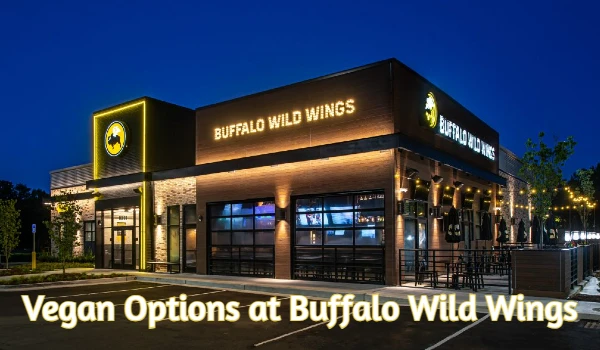 So, if you are craving some crispy and spicy wings while sticking to your vegan choice, be certain to visit Buffalo Wild Wings today. Well, continue reading this article to find out more tips about how to order Vegan at Buffalo Wild Wings and what they offer on their menu.
What are Vegan Options at Buffalo Wild Wings?
You might be wondering about all the plant-based options that Buffalo Wild Wings Vegan menu features you. Well, to begin with Buffalo Wild Wings has various Appetizers from simple pretzels to Spicy wings which are healthy and delicious. So, check out the options they offer on their vegan menu here.
Appetizers
Pretzels are always known for their incredible taste and texture. You can order the Pretzels by skipping the option of cheese and other animal-derived products.
Asian Zing Cauliflower Wings
You can order these crispy and hand-breaded Cauliflower wings along with your favorite vegan dips and seasonings. This dish is perfect for everyone who loves have something crunchy and spicy after a long work day.
You can order this by ordering the salsa which is made up of fresh veggies like tomatoes, onions, and bell peppers along with your favorite sauces.
Entrees
Southwest Black Bean Burger
If you're looking for something healthier and juicy then Black Bean Burger is all you need. Well, All you have to do is remember to ask for removing the cheese while serving.
You can make this Chicken wrap vegan by simply ordering it without chicken and cheese. Be certain to add the veggies and sauces of your choice to make it totally fresh and plant-based.
Sides and Salads
Side Garden Salad
Carrots
Celery Sticks
Garden Side Salad
Guacamole
Mandarin Oranges
Oranges
Vegan Sauces
Salsa
Avocado Smash
Ketchup
Blazin' Sauce
Sweet BBQ Sauce
Guacamole
Mustard
Marinara
Teriyaki Sauce
Mango Habanero Sauce
Hot Sauce
Caribbean Jerk Sauce
White Wine Vinaigrette
Beverages
Aquafina Water
Pepsi Fountain Drinks
Iced Tea
Coffee
Sparkling Juice
How to Order Vegan at Buffalo Wild Wings?
The first important step starts with checking out sides and appetizers they offer on their menu. And then you can order their salads with any dressing to give your meal a perfect finishing. It just takes a little creativity to enjoy a tasty meal at Buffalo Wild Wings!
So, be certain to inform the server about your vegan needs, dietary requirements and customization of items before ordering.
Conclusion
This is all about Vegan Options at Buffalo Wild Wings. So, next time you are in the mood for tasting some crispy and spicy cauliflower wings, remember that Buffalo Wild Wings is always open for you! We hope this article has helped you with all the details. Have a great day guys!
More Vegan Restaurants:
Buffalo Wild Wings Vegan FAQ:
Are Buffalo Wild Wings French Fries Vegan?
The French Fries at Buffalo Wild Wings are maybe Vegan. But it is important to know about cross-contamination before ordering.
Are Buffalo Wild Wings fried vegan?
No, most of their items are fried in fryers which might have been Cross-contaminated. They may also use beef shortening during its preparation.
Are Buffalo Wild Wings Sauces Vegan?
Yes, the sauces at Buffalo Wild Wings are vegan. You can find various dips from BBQ Sauce to Teriyaki Sauce which are vegan-friendly and can be ordered with your favorite wings.
Is Buffalo Wild Wings Burger vegan?
Yes, the Burger at Buffalo Wild Wings is vegan and composed of black bean patty and veggies. Be certain to order it without cheese to go completely vegan.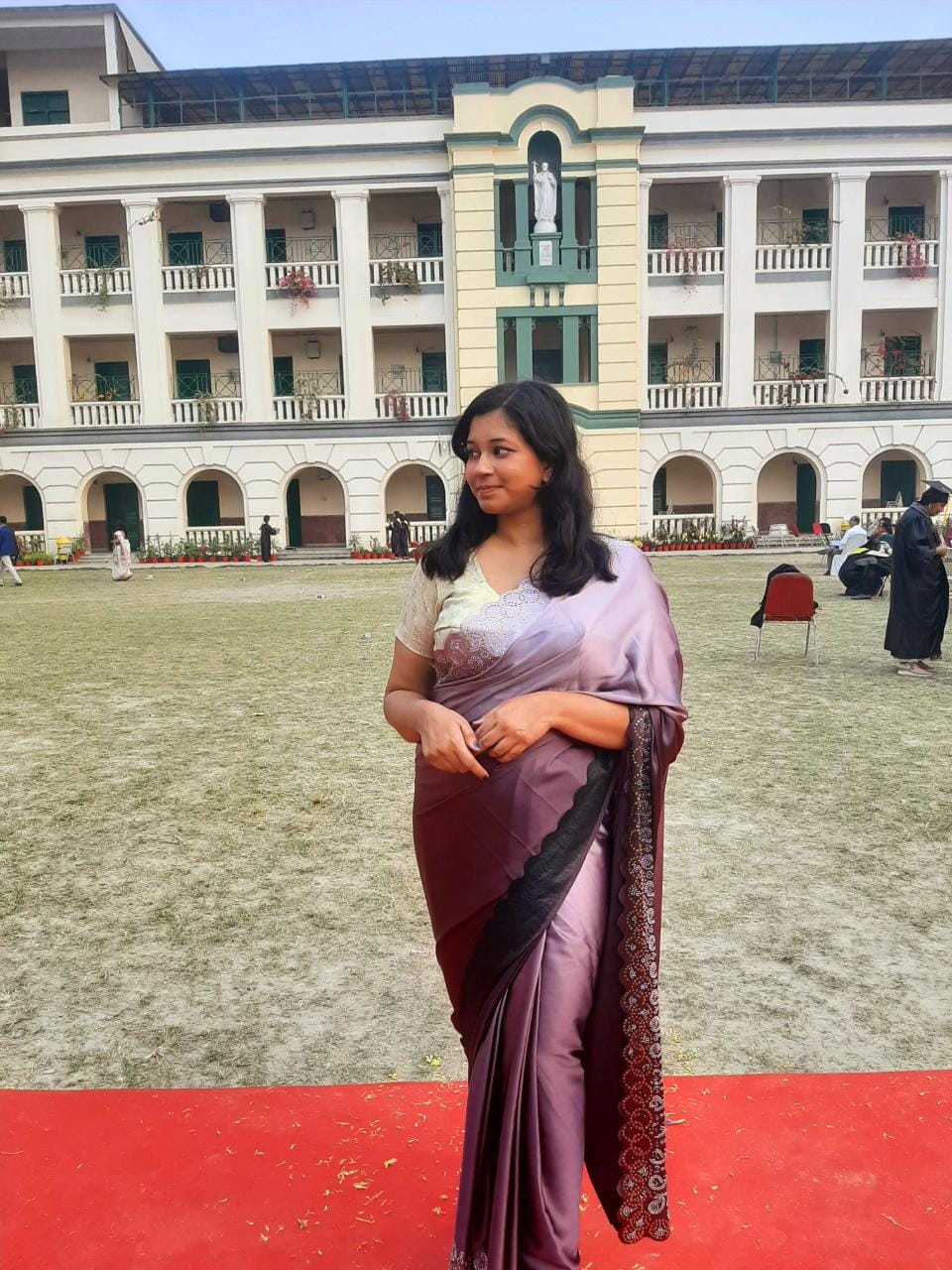 Namrata Laha is an aspiring content writer, She is an English Honours Graduate from the reputed St. Xavier's College, Kolkata. She is willing to complete her Masters along side carrying out her role as a private tutor.