Are you a plant-based eater and curious to try out the vegan options at Denny's? Well, then we have got you covered. Denny's offers an impressive and a wide range of vegan options that are certain to fill your stomach with so much food, satisfaction and happiness. With their cost-effective prices and digital deals on the menu items you can even save a few bucks into your pockets.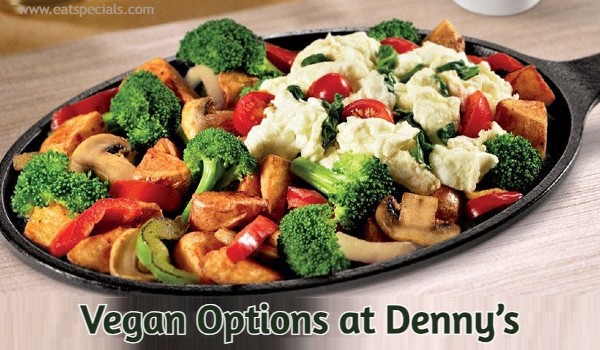 Let it be a simple Hashbrowns, burger or salad you can customize your own food and order them. So, are you ready to try out the Vegan at Denny's? Well, then scroll down to know what they offer on their vegan menu.
What are Vegan Options at Denny's?
Well now it's time to talk about the Denny's Vegan Menu which offers you plenty of vegan items. With these tasty vegan options that are available at Denny's, you can worry less about missing out on the relishing fast food while dining out. So, here is a detailed view of the menu they offer.
Skillets
Skillets at Denny's are available in few locations and can be ordered by customizing them with your server. Make sure to remove cheese, egg and any other dairy or meat items to completely enjoy your skillet as a vegan.
Fit Fare Veggie Skillet
Hearty Breakfast Skillet
Santa Fe Skillet
Supreme Skillet
Breakfast
Denny's Vegan breakfast are unique and tasty. They offer you everything from classic Hash Browns to Plain Bagel.We advise you to check out ingredients of all the breakfast items before ordering.
Hash Browns
Oatmeal
Seasonal Fruits
Red-Skinned Potatoes
English muffin
Plain Bagel
Grits
Build Your Own Vegan Burger
You can build your own vegan burger with plant-based patty, bun and the vegetables like onions, jalapenos and tomatoes. You can also remove the option of cheese and add BBQ sauce. This burger is absolutely tasty and best option for Vegans.
Plant-Based Patty
Bun
Vegetables
Sauces
Sides
Broccoli
Sweet Petite Corn
Seasonal Fruit
Tortilla Chips
Garden Side Salad
Wavy Cut French Fries
Denny's Vegan Drinks
Apple Juice
Coke
Coke Zero
Diet Coke
Hot Coffee
Hot Tea
Iced Tea
Lemonade
Orange Juice
Raspberry Tea
Root Beer
Sprite
Dr. Pepper
Fruit Punch
How to Order Vegan at Denny's?
Ordering vegan food at Denny's is pretty easy and can be done by just communicating with your server.you can clearly order the food from their menu and inform your vegan preferences while ordering.
You can also checkout Vegan Menu at Denny's online ahead to know about suitable food options for your plant-based diet.
Conclusion
If you are looking for Vegan Options at Denny's then it is important to know the details of menu they offer ahead. We advise you to check out the variety of delicious Vegan options that Denny's offer in article detailed here. So, head over to your nearest Denny's to enjoy a relishing vegan meal today!
More Vegan Restaurants:
Denny's Vegan FAQ
Are Denny's Fries vegan?
Yes, the French Fries at Denny's are vegan. They are made with plant-based ingredients and served hot on to your table.
Is Denny's Veggie Burger Vegan?
The Denny's veggie Burger is vegan. But it is important to customize your burger before ordering it with the server.
Are Denny's Pancakes Vegan?
No, not all of the Pancakes that Denny's offer are vegan-friendly. It is important to talk to your server before ordering them.
Are Denny's Tortillas Vegan?
Yes, the vegan tortillas at Denny's are vegan and comes with totally plant-based ingredients. You can customize them based on your needs before ordering.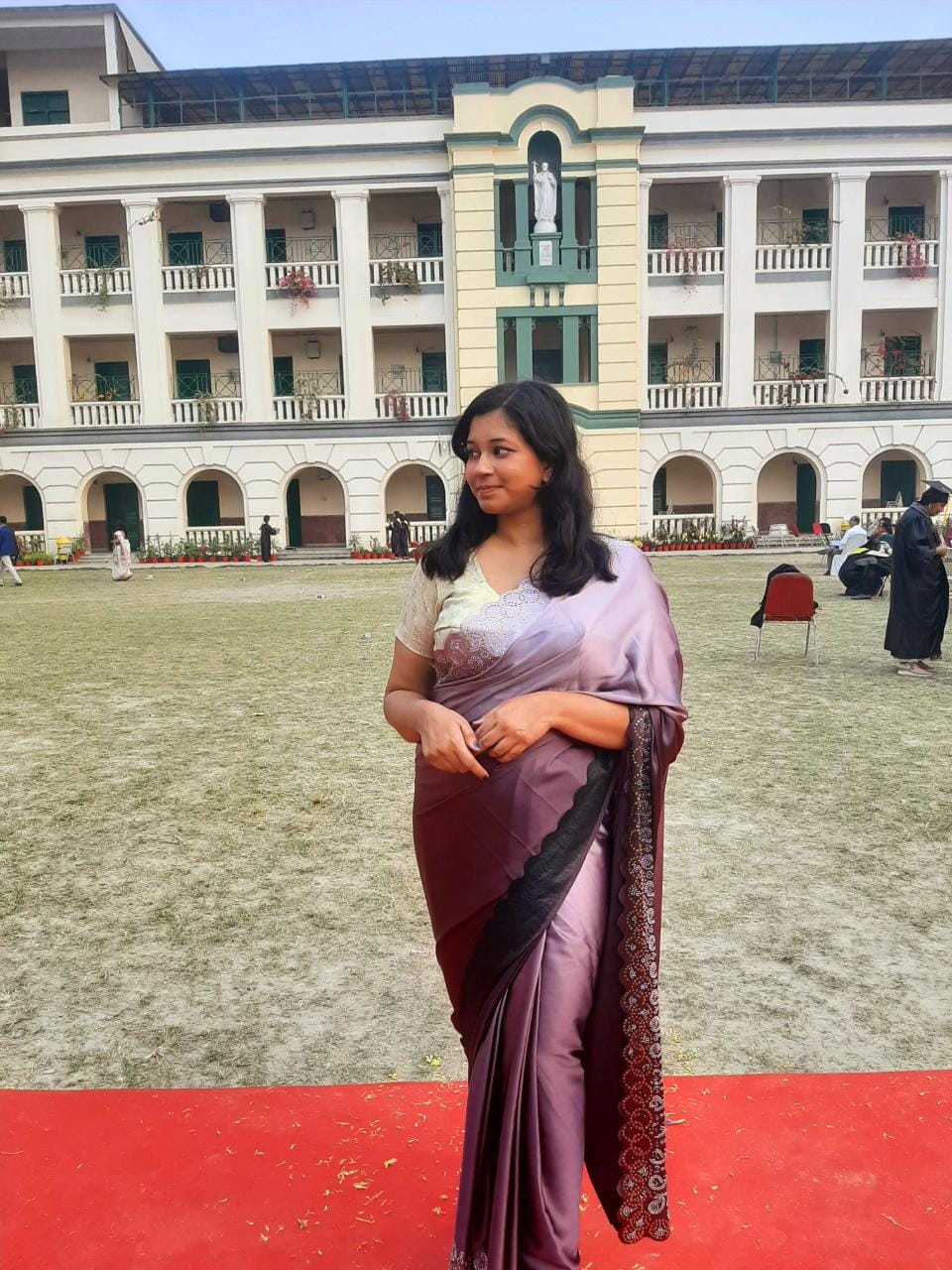 Namrata Laha is an aspiring content writer, She is an English Honours Graduate from the reputed St. Xavier's College, Kolkata. She is willing to complete her Masters along side carrying out her role as a private tutor.