If you are in a need of a tasty and healthy plant-based meal, then it is your cue to head over to Subway today! With so many Vegan options at Subway you are sure to find a healthy meal that is definitely pleasing.You can make your vegan sandwich tastier and more personalized with their customization option that allows you to choose the items on your plate.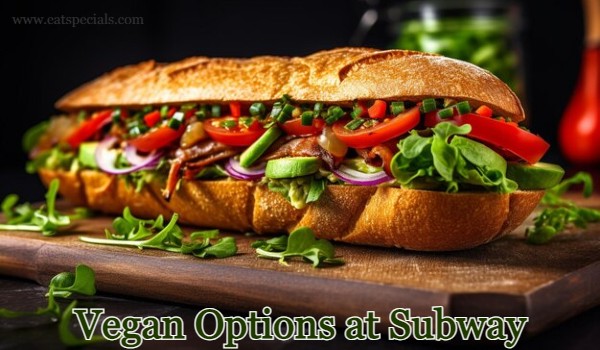 Every item they feature on Subway Vegan menu iswholesome, lighter and nutritious for you to eat during anytime.So,let's take a detailed look at Vegan at Subway and all the food items they offer on their vegan menu before visiting for a relishing meal.
What are Vegan Options atSubway?
If you are wondering about Vegan options at Subway then here are a few details. Subway Vegan Menu offers you a variety of options that ranges from sandwiches to salads that are totally composed of several plant-based ingredients. So, here are the food choices they offer.
Breads
The Vegan Bread options at Subway are unique and made with multi-grains. You can try them along with various veggies to enjoy a tasty Sandwich.
Italian (White)
Artisan Flatbread
Hearty Multigrain
Sourdough
Plain Wrap
Wraps
Spinach Wrap
Tomato Basil Wrap
Extras
Subway Extra toppings are simple yet flavourful. You can order these toppings by adding them to your Sandwiches.
Guacamole
Avocado(Sliced/Smashed)
Sauces and condiments
BBQ
Buffalo
Ketchup
Mustard
Oil Blend
Red Wine Vinegar
Spicy Brown Mustard
Sweet Onion Teriyaki Sauce
Sweet Onion Sauce
Sea Salt
Black Pepper
Oregano
Drinks
Coca Cola
Hot Coffee
Simply Drinks
Gatorade
Bottled Water
Vitamin Water
Hubert's Lemonade
Juices
Vegetables
Avocado
Banana Peppers
Black Olives
Cucumbers
Green Peppers
Jalapeno Peppers
Lettuce (iceberg)
Pickles
Red Onion
Spinach
Tomato
Specials
You can make this Sandwich by choosing the bread and toppings it with the vegetables and Sauces of your choice. This is incredibly tasty and worth-trying for anyone looking for a simple breakfast or lunch meal.
Sides
So, if you are looking for something lighter and tastier after your meal, then order the chips or Applesauce to enjoy.
How to Order Vegan at Subway?
If you are a vegan and loves to order food from Subway then here is a way to do it. Initially, select the bread and choose the vegetables for your sandwich. You can remove option of cheese to go dairy free. After customizing your sandwich with your favourite veggies, it is important to choose the sauces and dressings.
You can also add the available toppings for extra taste. Lastly, be certain to know about cross-contamination of food before ordering to enjoy a tasty and vegan-friendly meal.
Conclusion
Subway's is all about their commitment towards offering various delicious food items to you and your family. We hope this article about Vegan options at Subway has provided all the information you need to know ahead before having a vegan meal at subway. Have a great day guys!
More Vegan Restaurants:
Subway Vegan FAQ
Is Veggie Patty Vegan at Subway?
Yes, Vegan Patty at Subway is completely made up of plant-based and ingredients and meets all your nutritional needs.
Are Breads Options at Subway Vegan?
Yes, there are several bread options at Subway which are made up of plant-based ingredients. Be certain to check out the ingredients before ordering.
Does Subway have a vegan sandwich?
Yes, sandwich at Subway is vegan. The Veggie Delite which they offer is vegan and can be made with your selection of vegetables.
Does Subway have vegan salads?
Yes, there are vegan salads at Subway. All you have to do is order a salad with vegan dressings and make sure to remove the cheese.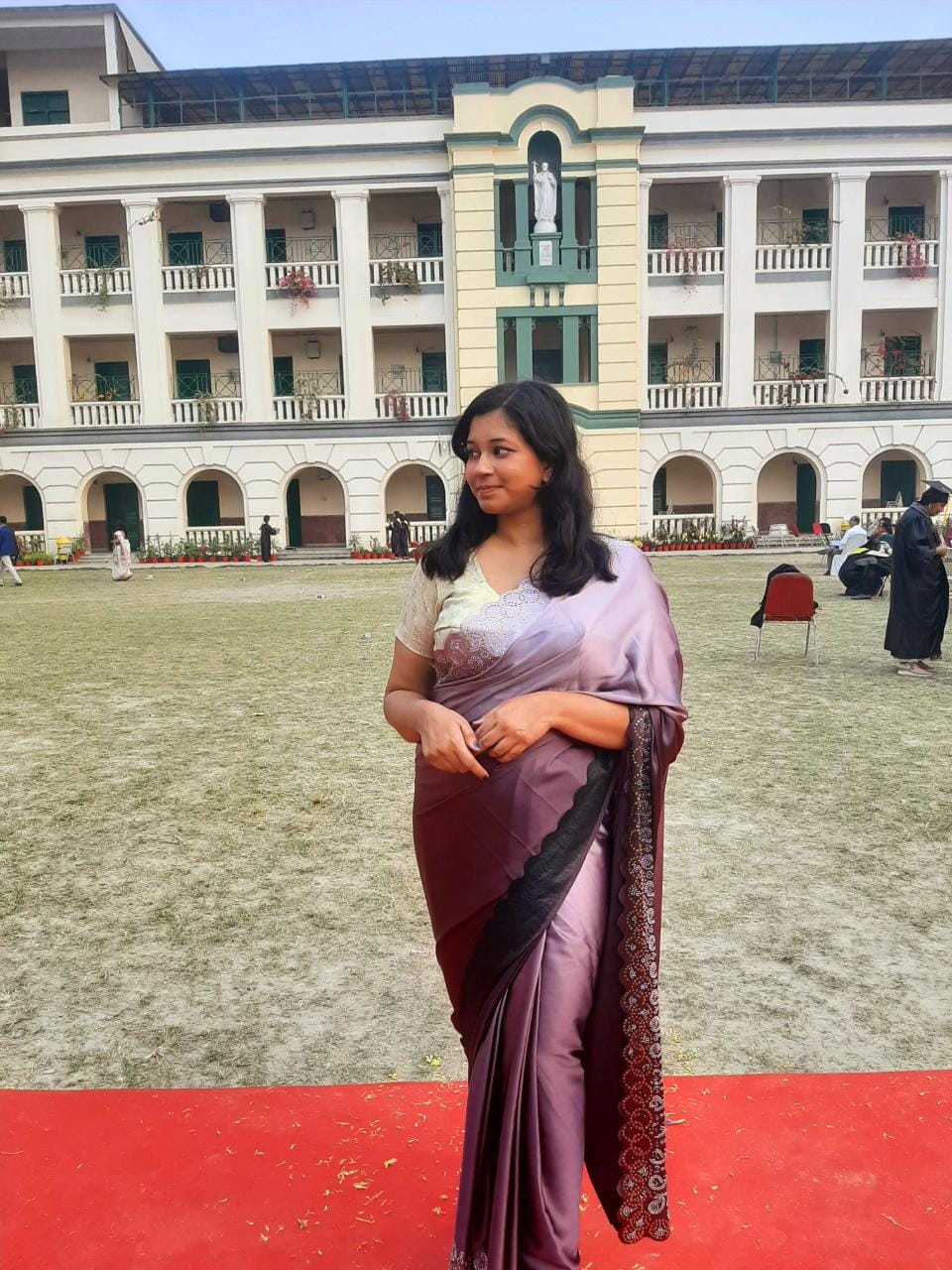 Namrata Laha is an aspiring content writer, She is an English Honours Graduate from the reputed St. Xavier's College, Kolkata. She is willing to complete her Masters along side carrying out her role as a private tutor.