Are you a plant-based foodie who loves to try out new pizza options? Well, then with various Vegan options at Domino's you can satisfy all of your pizza cravings without giving up on the dietary choices. Whether it's a Pasta or a Salad, Domino's offers a variety of toppings and dressings that may be customized based on your preferences.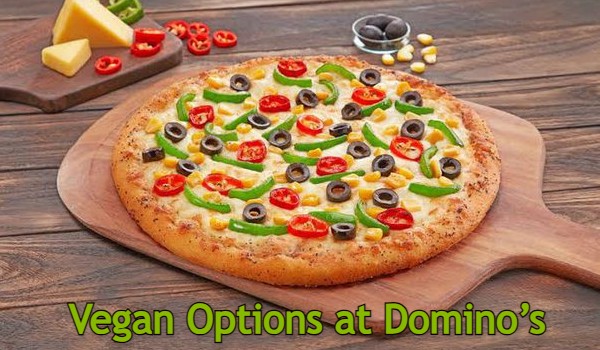 So, next time you're looking out for a tasty pizza, remember that Domino's is ready to serve you a relishing vegan pizza. Keep reading this article down here to know all the essential information about Vegan at Domino's and the menu they offer.
What are Vegan Options at Domino's?
The Domino's Vegan Menu is interesting and easy to order. You are sure to be surprised by savory plant-based dishes they offer you on their vegan menu. Checkout more information about the list of items Domino's offer here.
Vegan Crusts
Domino's Thin crust is the only vegetarian option which is available in this pizza restaurant. But it is important to know that it may contain milk, honey and other animal derived products. So, be certain to know more about it before ordering.
Vegan Sauces
Barbecue Dipping Sauce
Hot Buffalo Wing Sauce
Marinara Dipping Sauce
Garlic Dipping Sauce
Vegan Toppings
Mushrooms
Olives
Carrots
Onions
Parsley
Pepperoncini
Green Bell Peppers
Garlic
Jalapeno Peppers
Pineapple
Roasted Red Peppers
Salads & Vegan Dressings
Marzetti Balsamic
Ken's Light Balsamic with Olive Oil
Marzetti Golden Italian
Ken's Golden Italian
Drinks
Dasani Water Bottle
Sprite
Coca-Cola
Diet Coke
Fanta
Vegan Pasta
At Domino's you can make your own Pasta with the selection of vegetables and order a dipping sauce along with it. You can order it with no cheese to go completely dairy free.
Vegan Sandwich
The Mediterranean veggie sandwich at Domino's can be totally made vegan by removing option of cheese. You can order it with the vegetables and any dipping sauce to make it more savory.
How to Order Vegan at Domino's?
So, here is a detailed way to order Vegan at Domino's. Whether you're visiting your nearest outlet or ordering food online, be certain to checkout the menu ahead clearly. It is important to select your crust, sauce, and pick your toppings before ordering pizza.
Make sure to omit options of cheese and meat while ordering the pasta and sides. And be certain to mention that you are a vegan and your dietary requirements before ordering food.
Conclusion
Well, this is all about the Vegan Options at Domino's. Whether you're choosing your own pizza topping or customizing a vegan item, Domino's has everything you wish for. So, visit this famous pizza chain today to try out various mouthwatering Vegan Options. Have a great day everyone!
More Vegan Restaurants:
Domino's Vegan FAQ
Does Domino's Have Vegan Pizza?
Yes, Domino's has one vegan option which is known as the crispy Thin Crust. You can also order your pizza without cheese by customizing it ahead.
Is Domino's BBQ Sauce vegan?
Unfortunately, they answer is no. Domino's have changed their BBQ sauce to Honey BBQ sauce which is not for vegans.
Does Domino's have vegan garlic butter?
Yes, garlic butter dipping at Domino's is vegan-friendly. It is completely made up of plant-based ingredients which makes it a perfect dipping for all the vegans.
Does Domino's have vegan salads?
Yes, Domino's have salads which can be made vegan by ordering it without cheese. It is important to checkout the ingredients and customize them based on your vegan needs.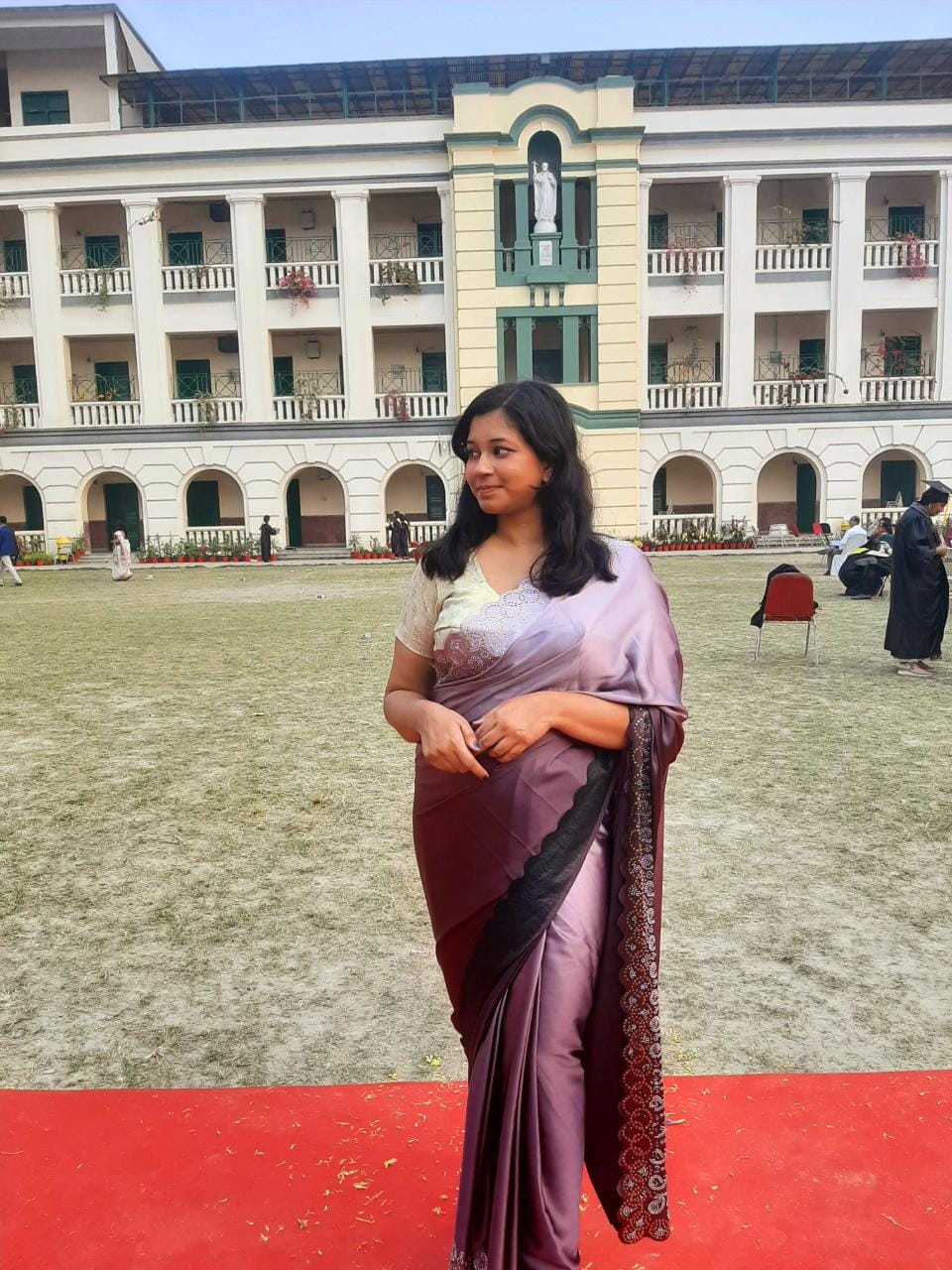 Namrata Laha is an aspiring content writer, She is an English Honours Graduate from the reputed St. Xavier's College, Kolkata. She is willing to complete her Masters along side carrying out her role as a private tutor.