Spread across more than seventy countries, the immensely popular coffee-chain Starbucks has become a perfect spot for all types of coffee lovers. Why? Simply because of the diversity of Starbucks cup sizes.
If you are someone who loves to have little amounts of coffee at a time, you can get your coffee in the smallest size at Starbucks. On the contrary, if you love to sip huge caffeine at a time, go for large Starbucks size.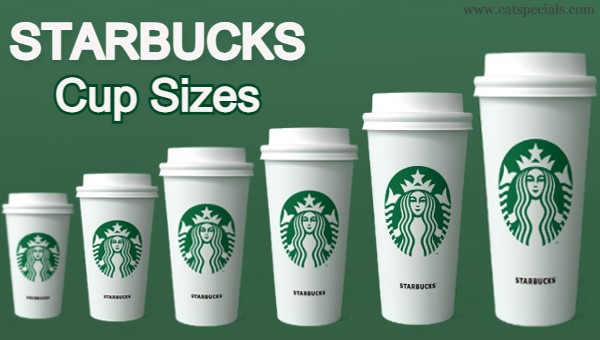 You must already be aware of the fact that Starbucks sells Refreshers, Frappuccinos, and several customized drinks besides coffee.
In this article, we focus on providing you with a complete guide on "Starbucks Drink Sizes", available for both hot and frozen drinks. Stay tuned till the end.
Best Coffee Recipe:
How many ounces of drink are present in each Starbucks Cup Sizes?
Knowing the amount of drink present in the Starbucks cup will help you figure out the caffeine content in it. You will wisely be able to choose the right Starbucks cup size for yourself.
What are the Different Starbucks Cup Sizes?
There are mainly 6 Starbucks Cup Sizes: –
Demi
Short
Tall
Grande
Venti
Trenta
We will break down the details of each of these Starbucks Drink sizes since ordering your drink from Starbucks can be really confusing. The Italian names of the Starbucks drink sizes create a great deal of confusion among the customers regarding the measure of drink they are to expect.
Therefore, the next section of the article will deal with this specific query of the ounces of drink present in each of these Starbucks cup sizes.
"Demi" is a French term referring to a "half-cup". It is the smallest size at Starbucks consisting of "3 ounces" of a drink, which is 89 ml. The Demi cup size is mainly available for espresso drinks or a macchiato.
Small in Starbucks refers to the cup size that consists of "8 ounces" of drink, which is around 240 ml. This was two of the cup sizes initially started by Starbucks. This small cup size serves as a standard size for many.
The small cup is available only for hot drinks like espresso and brewed coffee or latte. Around two pumps of syrups can be added to a small Starbucks cup. The frappuccinos cannot be ordered in small size.
The tall Starbucks size consists of "12 ounces" of drink (350 ml). It is called tall but is considered small in the Starbucks universe.
In many outlets, if you order a small-sized drink, it will often be served in a tall cup. It can contain up to three pumps of syrup and one espresso shot.
Grande cup size is medium in Starbucks. "Grande" is an Italian term which means large but it consists of only "16 ounces" of drink. Therefore, it is regarded as a medium size. Both cold and hot drinks are available in Grande cups at Starbucks.
In case of smoothies. Grande is the only size offered. It can consist of up to two shots of espresso and four pumps of syrup.
"Venti" in Italian means "twenty" and therefore you get twenty ounces of drink in a venti-sized cup (590 ml). But the Venti size comes in two different forms. Confusing, right?
For hot drinks – You get twenty ounces of drink in a venti sizes cup. Hot venti-sized coffee can have two shots of espresso and up to five pumps of syrup.
In case of cold venti cup size – you get 24 ounces of drink in it. A cold venti-sized drink can have three shots of espresso and six pumps of syrup in it.
Almost all frappuccinos and refreshers come in Venti size. This is considered to be a large Starbucks size however there is even a larger one.
The Trenta-sized cup consists of "31 ounces" of drink. In Italian "Trenta" means "thirty". Back in 2011, this size was introduced. All the frozen drinks are best enjoyed in this large size. Iced coffee, brewed iced tea, all types of refreshers and lemonade are served in this size.
There are no espresso shots added in this size. Up to seven pumps of syrup can be added to the drinks. This massive size is also a massive hit. You can find Trenta sized refreshers all over social media.
These were the Six Starbucks Drink Sizes that are available in every Starbucks outlet for specific drinks. Check out the menu on the Starbucks official website to know about exact availability – www.starbucks.com.
Now some important questions related to the discussion.
What is a Small Cup at Starbucks?
"Small" generally refers to the short and tall cup sizes. In fact, demi is also considered in this category.
What's the biggest Cup Size at Starbucks?
The 31- ounce Trenta size is the biggest cup size in Starbucks. It can be ordered with an extra $0.50 more than a Venti.
Conclusion
Starbucks Cup Sizes become easy to understand when you are given proper details about each of the sizes. We hope we have been able to serve this exact purpose in this article. We suggest you enjoy the hot lattes, Americano in a demi or small size and the frappuccinos, iced coffees and refreshers in a venti or Trenta size.
Visit your nearby Starbucks outlet soon to grab yourself a cup with your name written on it. We hope you were benefitted from our presentation. Keep looking for more interesting information.
Taste the Best: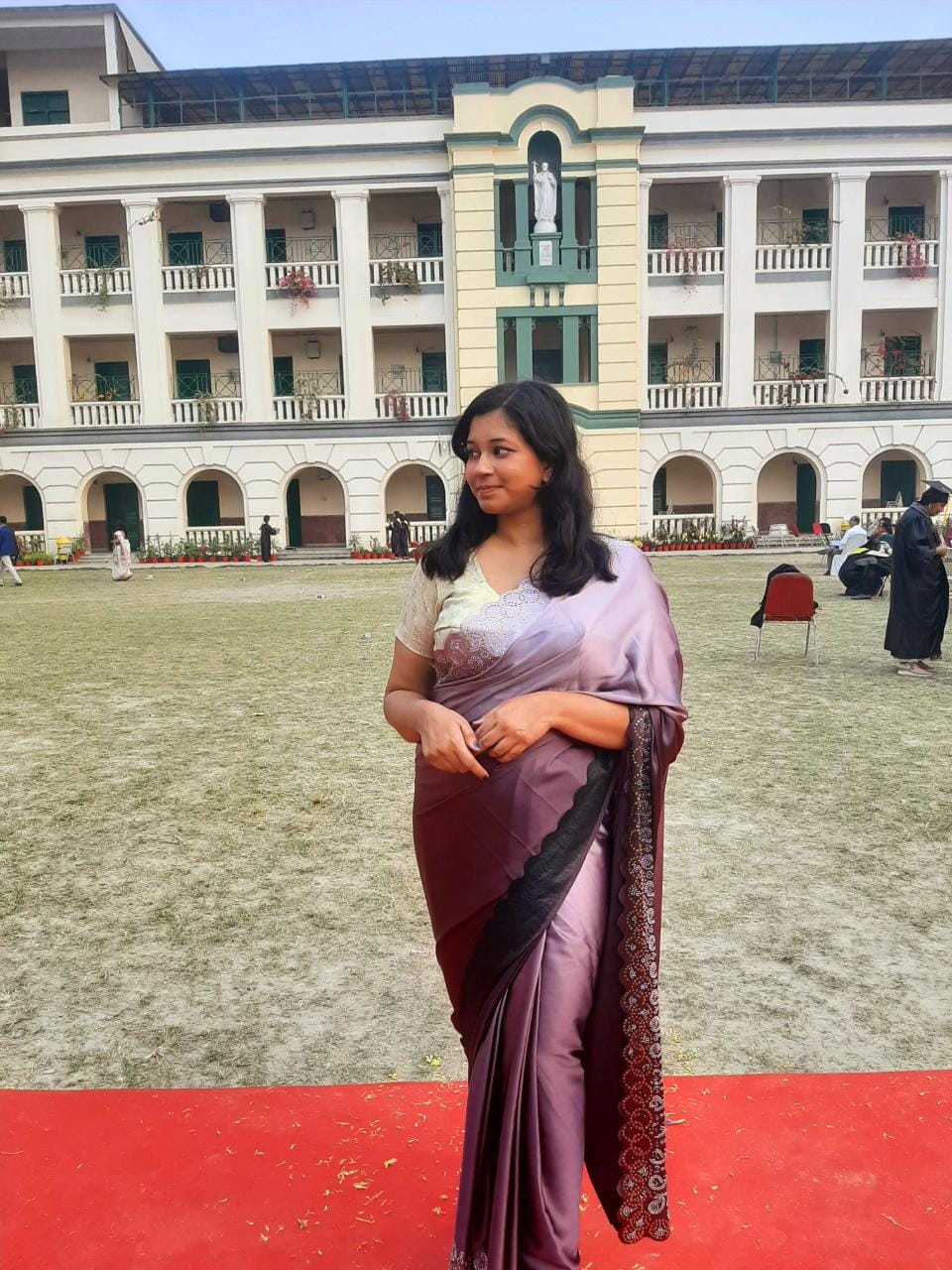 Namrata Laha is an aspiring content writer, She is an English Honours Graduate from the reputed St. Xavier's College, Kolkata. She is willing to complete her Masters along side carrying out her role as a private tutor.