Pumpkin Cold Foam is quite a popular item on the menu of the American multinational chain of coffeehouses, named Starbucks. Starbucks is globally famous for serving the best quality coffee and drinks. This is why we have decided to present you with a series of recipes curated by Starbucks that gives you the incredible taste of a variety of coffees.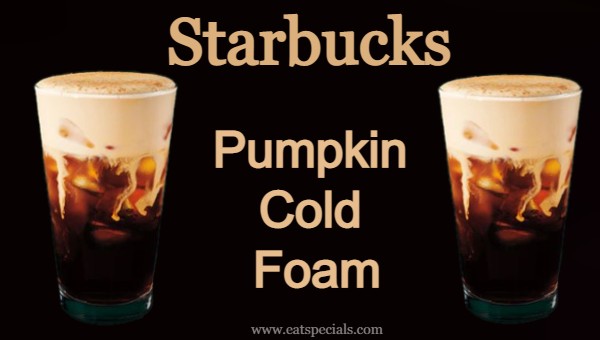 Starting with Starbucks Pumpkin Cold Foam, in this article we will be sharing all the necessary details. The most Frequently Asked question is "How to make pumpkin cream cold foam?"
Best Coffee Recipe: Starbucks Iced Coffee Drinks | Starbucks Double Chocolate Chip Frappe
Here, we strive to answer your question with a detailed explanation and step by step process. Stay tuned till the end of it.
What is Starbucks Pumpkin Cold Foam?
The Starbucks Pumpkin Cold Foam is a seasonal drink, which is exactly why you now know how to make it at home with a simple knowledge of DIY procedures. Basically, it tastes like a mixture of cold brew coffee, vanilla syrup and ice. The actual essence of the coffee is brought out by the Pumpkin Spice Flavored Cream added on top as a thick layer.
The taste is as beautiful as the colour of the coffee which you are likely to see as the creamy topping sinks down. The description is enough to lure you into tasting this amazing coffee more often. Moreover, you need not add any flavourings, or additives to make your coffee taste better.
Can you make Pumpkin Cold Foam at Home?
Absolutely, YES! You can get the velvety texture of the coffee served by Starbucks at home using a few easily available ingredients and knowledge of the process. If you have a spoon and whisk, you can easily go for a trial in making this yum recipe. A perfect handmade cold brew coffee at home is a great start. So, what ingredient is required you ask? We hear you.
The Ingredients & Gadgets Required: –
A French Press, also known as coffee press or coffee plunger.
Cold brew coffee
Cream
Milk
Sugar
Vanilla syrup
Pumpkin spice sauce/ puree
The Measurements: –
1 cup of water
1 cup of sugar (granulated)
3 tablespoons of canned Pumpkin puree/ sauce
¼ teaspoon of salt
2 tablespoon vanilla syrup
1 cup cold brew coffee
¾ cup of ice
¼ cup of heavy cream
¼ cup of milk
How to Make Starbucks Pumpkin Cold Foam?
Here comes the step-by-step procedure of how to make pumpkin cold foam.
Step 1 – Making Cold Brew Coffee
The first step is to keep your most important ingredient ready by combining ground coffee with water. You can prepare it the night before so that there's enough time for it to steep overnight. Remember, the cold brew coffee in this recipe needs to be much more concentrated than a regular coffee.
Step 2 – Making the base
This step is quite simple. Whip the cream and add condensed milk and vanilla extract to it.
Step 3 – Add Pumpkin Spice Syrup
If you fail to get hold of a canned Pumpkin spice syrup/sauce, you may follow our little secret. Combine water, sugar, pumpkin pie spice and a little salt. Heat it for approximately 10 minutes in a saucepan. Don't forget to reduce the flame. After turning off the heat, stir and let it cool for a while.
Step 4 – Whip to Make the Cold Foam
The favourite part of the process for many of us. In a plunger/ blender, add the pumpkin cream that you prepared with milk and ice to turn its form into foam. The tiny bubbles that appear will give a velvety texture to the coffee. You may also use a handled milk frother to prepare the foamy upper layer.
There is an alternative method as well, which is to, pour the cream into a cold jar and shake vigorously. But this might not be much effective in forming the right texture you desire.
Step 5 – Make the Drink
Now to turn the home-made Starbucks Pumpkin Cold Foam into a liquified drink with heavy cream on top, pour the entire thing over the cold brew. Add drops of Pumpkin pie syrup on top and taste it.
For Pumpkin Spice topping, you may also mix cinnamon, ginger, nutmeg and cloves. By following these five simple steps you get one of the most amazing Starbucks coffee ready to be served. It takes little time, effort and money.
Conclusion
Preparing coffee is always a trendy and cool thing to do. Often, we get lost in recipe videos. The dream of making flavoured coffees at home can be turned into a reality. We highly recommend you follow this recipe and let us know how your Starbucks Pumpkin Cold Foam coffee tasted. Do not forget to check out more unique and quick recipes from us.
Tasty Sip: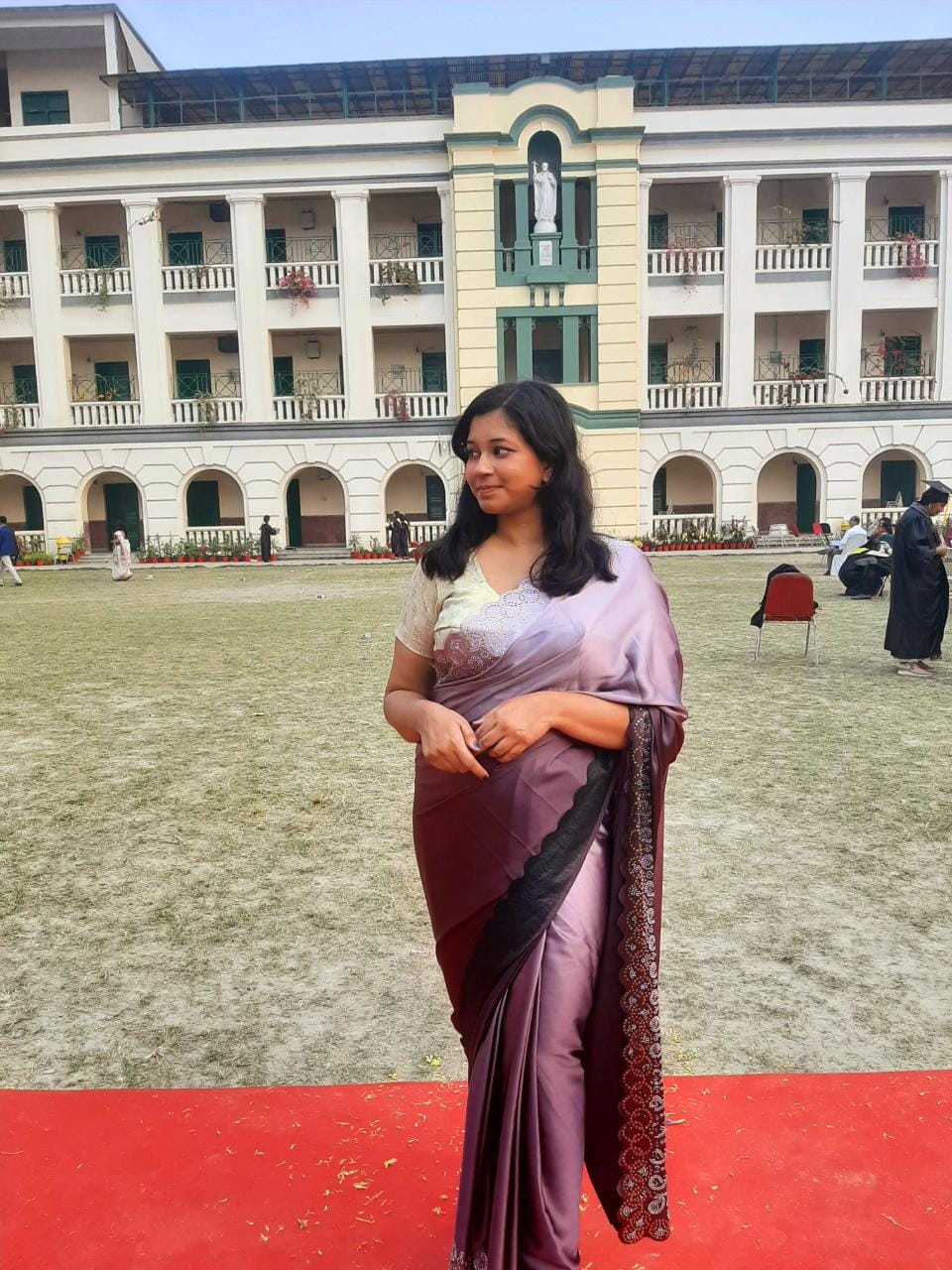 Namrata Laha is an aspiring content writer, She is an English Honours Graduate from the reputed St. Xavier's College, Kolkata. She is willing to complete her Masters along side carrying out her role as a private tutor.