Salted caramel cold brew is one of Starbucks' signature drinks. It is popular because of its unique blend of flavours. It is a refreshing drink, where savoury meets sweet, in a super-smooth cold brew. Follow through to make your knockoff drink.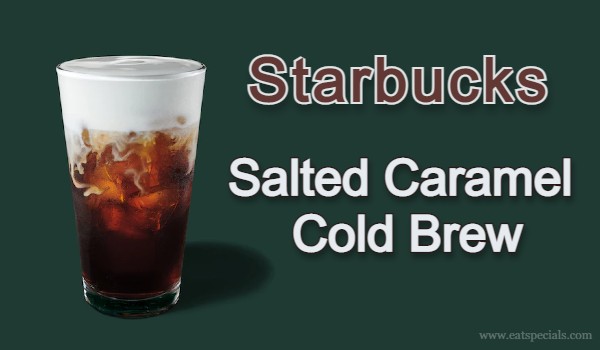 So, if you are bored with your regular coffee, or want to try something new, sitting at home, then go for the salted caramel cold brew recipe! In this article, we are gonna provide you with a copycat recipe of the StarbuckscuratedSalted caramel cold brew recipe.
Best Coffee Recipe: Starbucks Cup Sizes | Starbucks Smoothies
The article lists everything you will require, and the step-by-step process, to make it. So, keep scrolling.
What is the Starbucks Salted Caramel Cold Brew?
Salted Caramel Cold Brew is a refreshing cold brew drink from Starbucks. Cold-brew and salted caramel is a match made in heaven. If you haven't tried it yet, it may become your favourite once you do. The drink is known by both of its alternative names – Cold brew caramel latte and Iced salted caramel latte.
Cold Brews have become a standard coffee option in many coffee shops and chains. It is a mellow form of coffee, made by soaking the beans in cold water for a long time. While its dark and rich flavour is a classic, adding different flavors to it can add a twist to this classic. And this is exactly what bought Starbucks to its fame as it acts as the perfect base.
Salted caramel is made by adding sea salt to the caramel concoction, made out of boiling sugar until it turns golden brown. The Starbucks salted caramel sauce is smooth, buttery and it dies for.
Ingredients with Measurements:
You can easily make tat home. And the best part is, it's all within your hand's reach. It is surprisingly easy to make at home and all you need are three key ingredients.
Let's find them out.
Cold-brew coffee- 1½ cup
Caramel Sauce- 2 tbsps
Half and half- ¾ cup
Vanilla Syrup – 1 tbsp
Ice
Equipment required:
For this recipe, you will need all that is available to you already.
Cold-brew maker
Small bowl
Tall glass
How to Make Salted Caramel Cold Brew?
Here's the recipe, follow through to make your drink exactly like your nearest Starbucks.
Step 1 – Make the cold brew: First, you need to combine water and coffee grounds in a large vessel. You have to stir it until all the coffee grounds in the mixture turn wet. Then, cover it and refrigerate the entire night.
Step 2 – Make the caramel sauce: To make simple caramel syrup, first mix sugar with two tablespoons of water in a small saucepan. Put it over medium heat and cook for three minutes, until the sugar completely dissolves.
Cook it for five more minutes without disturbing, until it's golden brown. Cut the heat and pour ¼ tbsp of water into the mixture and stir it. Store this concoction in a heat-proof container and refrigerate it and its ready to use.
Line a coffee filter with a fine-mesh sieve and pour the coffee through the strainer and let it drain. The cold brew may need batches to prevent the strainer from overflowing. Refrigerate the cold brew as well.
Step 3 – Assemble: Fill a large glass with ice. Then pour in about 240 ml of cold brew in it. Add the half and half, syrups and stir, drizzle some salted caramel sauce over it and viola! Your copycat salted caramel cold brew is ready to enjoy! Serve it immediately.
Nutrition Facts
The salted caramel cold brew drink contains approximately 261 calories. 15g of sugar, 6g of saturated fats, 775mg of sodium and 9g of fats in one serving.
Some Additional Tips:
To adopt the salted caramel cold brew according to your tastebuds, here are a few simple suggestions you can follow –
To make a lighter version: to make a lighter version, add skimmed milk and sugar-free caramel sauce. You can use decaf coffee beans if you are cutting back on caffeine.
To make a heavier version: if this recipe isn't rich enough for you, don't worry we have got you covered. Just add some heavy cream with your half and half and top your drink with some whipped cream and sprinkle some salted caramel candies on it.
Conclusion
The salted caramel cold Brew is a relatively easy recipe. It is a rich complex treat, with a delicious balance of coffee, caramel and salt. Since the recipe requires no additional equipment or ingredients, it can be easily imitated.
It will save you from your frequent coffee runs to Starbucks and your pocket will thank you. For you will save some extra bucks without comprising on the taste. We hope this was a useful recipe and you could brew your own Iced salted caramel latte at home.
Taste the Best: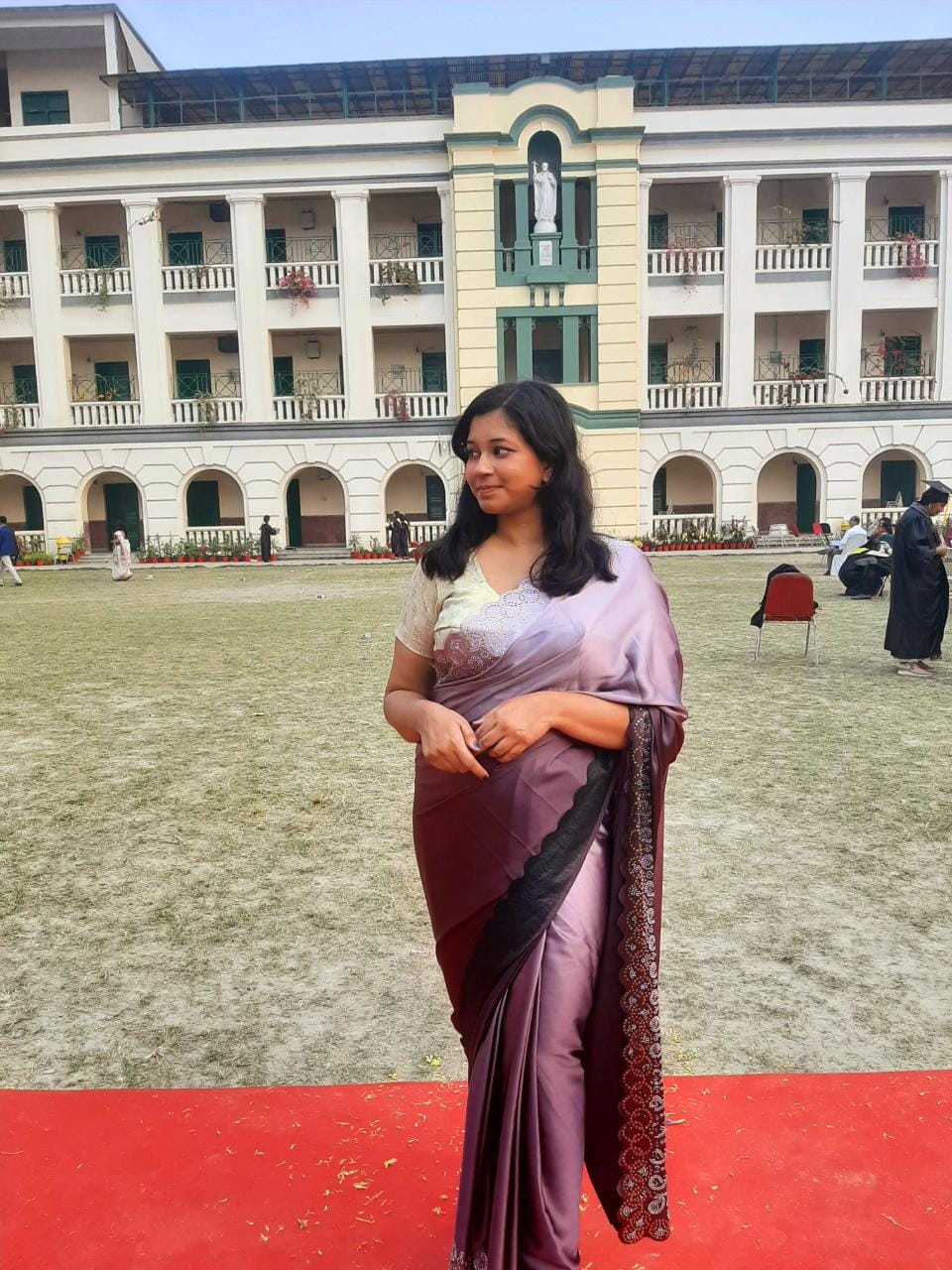 Namrata Laha is an aspiring content writer, She is an English Honours Graduate from the reputed St. Xavier's College, Kolkata. She is willing to complete her Masters along side carrying out her role as a private tutor.