The impressive range and variety of flavors offered by Starbucks drinks are never-ending. It was well known that Starbucks once stated that you can create thousands of combinations of drinks using the Starbucks syrup flavors. These syrups create an essence and a strong flavor to your iced drinks, coffees, and many other café items.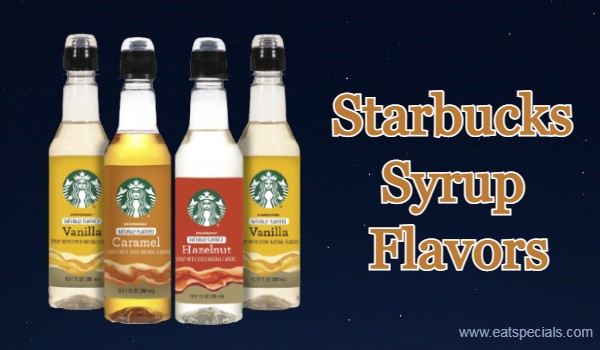 The customization of syrups in drinks is our own choice and the number of flavors manufactured changes throughout the year. And the seasonal Starbucks syrup flavors are most loved by their customers. The pumpkin spice-flavored syrup is not mostly sold. But this PS syrup is most loved in the fall.
Best Starbucks Syrup Flavors
If you are trying to make the homemade version of Starbucks drinks then these syrup flavors are going to help you create this taste. These syrups are made of sugar, water, Natural flavors and essences, and sweeteners.
The "Starbucks Syrup flavors" consist of raspberry syrup, peppermint syrup, vanilla syrup, cinnamon dolce syrup, caramel syrup, hazelnut syrup, classic syrup, Toffee nut syrup, and many more. And if you are a vegan don't worry Starbucks also offers vegan coffee flavors, check it out before you are ordering your coffee next time.
List of Starbucks Syrup Flavors 2022
These syrups have liquid sugar which adds natural sweetness to your drink and the essence of the desired flavor to favorize your iced coffee.
Classic Flavored Syrups at Starbucks
Starbucks Hazelnut Syrup
Starbucks Coffee Nut Syrup
Starbucks Raspberry Syrup
Starbucks Dark Caramel Syrup
Starbucks Peppermint Syrup
Starbucks Vanilla Syrup
Starbucks Cinnamon Dolce Syrup
Starbucks Mango Syrup
Starbucks Peach Syrup
1. Starbucks Hazelnut Syrup
This is a sweet syrup and consists of hazel nuts sweeteners and other ingredients which add up the creaminess. This is the best pick for people who love the taste of hazel nuts with their coffee.
2. Starbucks Coffee Nut Syrup
This syrup consists a taste of nuts and candy bars. It is made from the extract of butter which adds up the taste and essence. This adds a perfect taste to your iced coffee with the sweetness that comes from it.
3. Starbucks Raspberry Syrup
This raspberry syrup is one of the sweetest and can be tastier when it is mixed with iced tea. The cotton candy Frappuccino is a mixture of vanilla and raspberry syrup. This drink is pink and the addition of raspberry makes it yummier.
4. Starbucks Dark Caramel Syrup
Caramel is a favorite to many because of its sweetness. The caramel Frappuccino is the most ordered drink at Starbucks when it comes to caramel syrup. This flavor is a pure one and adds up a punch to your cup.
5. Starbucks Peppermint Syrup
The peppermint mocha is one of the best combinations ordered at Starbucks for its classic flavor. Its strong peppermint flavor goes well along with the mocha and is a great treat.
6. Starbucks Vanilla Syrup
Vanilla syrup at Starbucks is simple and goes well with many other drinks. And vanilla is most frequently ordered with lattes and brew. It goes well with both hot and cold coffee. The vanilla Frappuccino and vanilla Latte are my favorites. And if you are low on sugar Starbucks also provides sugar-free vanilla syrup flavor for your drink.
7. Starbucks Cinnamon Dolce Syrup
It is made up of brown sugar and cinnamon spice and is served along with iced drinks. This is mostly ordered on the cold days of the year.
8. Starbucks Mango Syrup
This mango syrup is made from the essence of mango which is a tropical fruit and happens to be a seasonal addition, which is most available during summer. It is shiny and shaken up with iced drinks.
9. Starbucks Peach Syrup
This peach syrup is available all the year along and it is one of the most chosen flavors, it has a flavor of mango which is another tropical syrup. The peach green tea lemonade is one of the most sold drinks by Starbucks.
Starbucks Sauce Syrup
We all know that star bucks offer both sauces and syrups at their stores. These sauces and syrups add flavors to your coffee and can be customized according to your choice. But have you ever wondered what is the difference between them? So, the answer to this lies in their texture.
The Starbucks sauces are made of thick texture and they go well with the hot coffee while sauces are used in iced coffees and cold brews. They are made from powder and water which adds a delightful texture to your coffee. The mocha sauce and caramel sauce is a must-try from Starbucks.
Conclusion
Starbucks sauces and syrups are really interesting to know about and help you customize your drink with your own choice. It is true that the sauces and syrups have their own use and can be used with different brews.
We hope you enjoyed learning about Starbucks syrup flavors. So let us know what are your favorite combinations in the comment section below. Have a great day guys!
Taste the Best: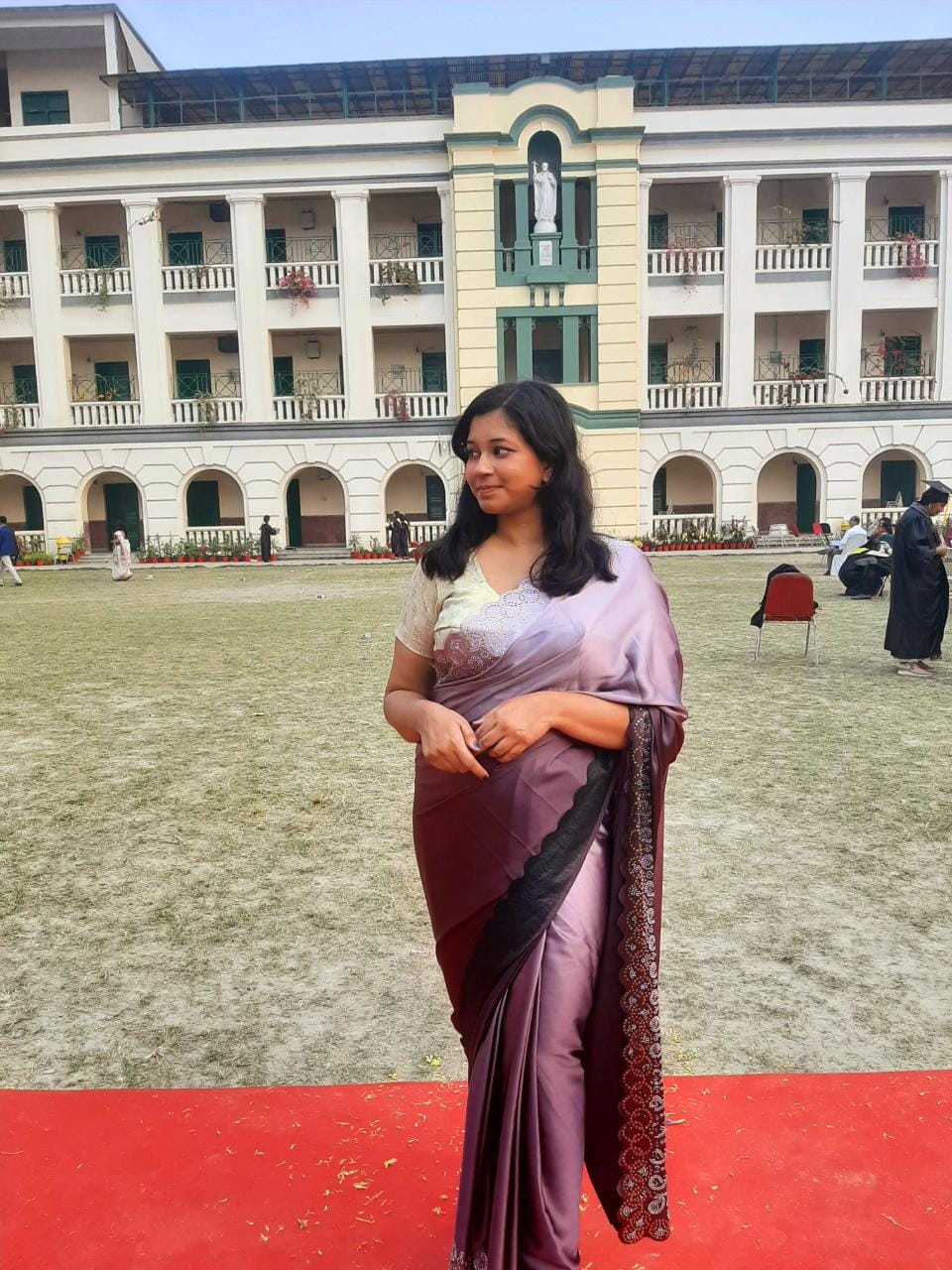 Namrata Laha is an aspiring content writer, She is an English Honours Graduate from the reputed St. Xavier's College, Kolkata. She is willing to complete her Masters along side carrying out her role as a private tutor.